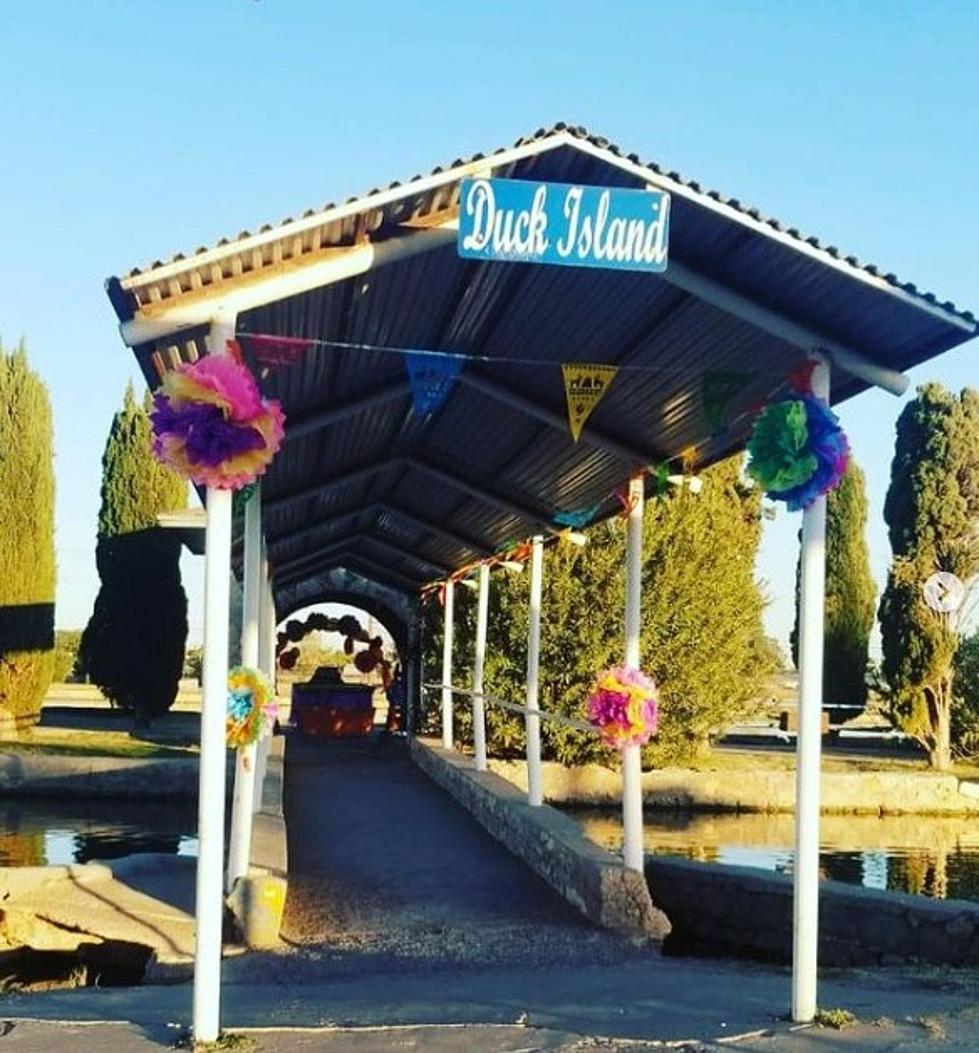 Be A Part Of El Paso's Dia De Los Muertos Altar At Ascarate Park
County of El Paso
You would have to be living under a rock to not know that today is Dia de los Muertos. This is the day that Mexican and Hispanic families traditionally celebrate the ancestors in their families by building altars at their gravesites. As the day has become more mainstream in the United States, a lot of altars with their ofrendas, or offerings, have sprung up in places other than cemeteries. One of those places this year is Ascarate Park.
TAKE YOUR OFRENDAS TO DUCK ISLAND
As important as it is to have your own private altar for your lost and loved family members, this year, the County of El Paso decided to give everyone a chance to join in on a public Dia de los Muertos altar. They set up an altar where you can take your ofrendas inside of Ascarate Park at Duck Island. They announced the public Dia de los Muertos altar in this Instagram posting:
HERE'S WHAT TO KNOW BEFORE YOU GO
Because the items will be outside and subjected to the weather and elements until November 3, the County of El Paso says that you can't bring perishable items to leave on the altar. If they are things that are non-perishable, like canned goods, that would be acceptable. If you are planning on leaving photos, you will need to bring copies. The County stressed in their post that they will not be returning anything that is left on the altar, so don't leave anything there that is precious to you or you want returned because they won't be given back to you.
WHAT: El Paso County Dia de los Muertos altar
WHEN: Until November 3, 2021
WHERE: Ascarate Park, Duck Island
LOOK: How Halloween has changed in the past 100 years
Stacker
compiled a list of ways that Halloween has changed over the last 100 years, from how we celebrate it on the day to the costumes we wear trick-or-treating. We've included events, inventions, and trends that changed the ways that Halloween was celebrated over time. Many of these traditions were phased out over time. But just like fake blood in a carpet, every bit of Halloween's history left an impression we can see traces of today.