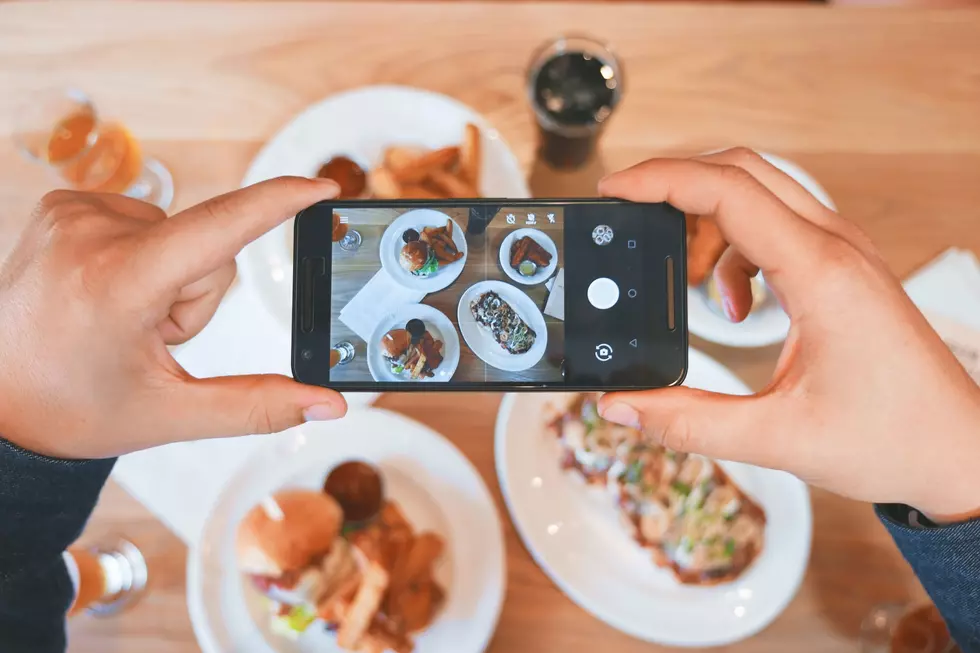 The New Foodie Destination for 2023 is in New Mexico
eaters collective via Unsplash
If you're a big foodie and you haven't taken a trip to the Land of Enchantment then you are missing out!
As a born and bred Texan, I have to admit, New Mexican cuisine is a completely different experience! But it's definitely a flavor bomb to your taste buds; and in New Mexico, green chile reigns supreme!
The Next Big Foodie Destination for 2023
Inside Hook has recently dubbed Albuquerque as the next big foodie destination; and as someone who loves visiting Albuquerque I have to agree; Albuquerque is bursting with delicious food and is ready to give you a culinary experience like no other!
Enter your number to get our free mobile app
Albuquerque Restaurants for Foodies
Among some of the restaurants that Inside Hook mentions are some that I have visited like:
Frontier Restaurant at 2400 Central Ave.
Frontier Restaurant is where I discovered that I actually love my tamales smothered in chile!
Duran's Central Pharmacy at 1815 Central Ave.
Duran's Central Pharmacy is considered a classic when it comes to diner food, and it's also where I discovered stuffed sopapillas! Sopapillas don't have to just be eaten with honey!
Other restaurants that Inside Hook included that are a must for any foodie include Apothecary Lounge, a bar and lounge located atop the Hotel Parq Central, where good food meets classy cocktails.
Enjoy the views, the snacks and, most importantly, the libations!
And another great foodie destination that Inside Hook mentions is the Sawmill Market, New Mexico's first food hall curated with local merchants.
Food halls are quickly becoming popular- they're a great option for when you're not sure what you want because there's something for anyone!
You can check out what other foodie destinations Inside Hook suggests by clicking here and start planning your foodie trip to Albuquerque!
5 Rooftop Bars in El Paso
Black Bear Diner Is Opening A New Location In El Paso
A look at Black Dear Diner, its merchandise, and menu options.