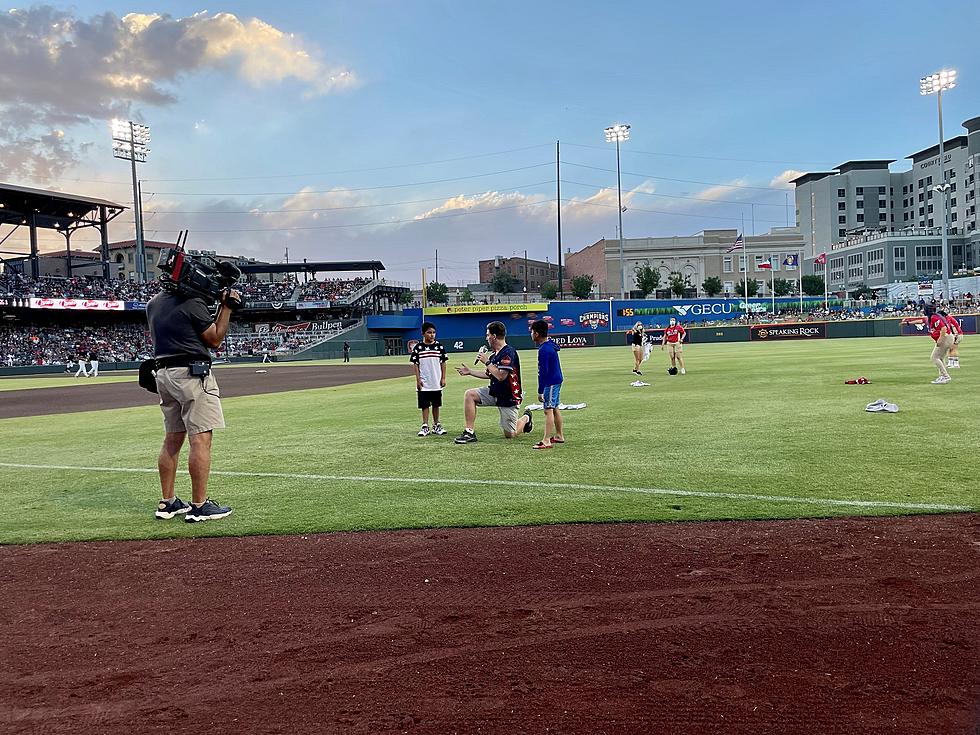 3 Fun & Family Friendly Events Going Down This Weekend In El Paso
ma
If you are looking to do something with the kids this weekend, then check out these fun activities, including a couple that are free and open to the public.
School reopens soon in person, and for the families that are still playing catch up due to the pandemic, you might want to hit the back-to-school drive for free school supplies. Or if you want to chill out with the kids, then check out either the free screening of the new Space Jam: The New Legacy movie starring Lebron James. Or head to Southwest University Park to run the bases at this weekend's El Paso Chihuahuas Game.
Pick one or all three and stock up on school supplies while enjoying a night out with the family.
SC!Y Back To School Giveaway
Operation H.O.P.E., along with the El Paso Sheriff's Department, is hosting a school supply drive through benefitting Socorro Youth !n Culture and students in the immediate area. First-come, first-served.
Saturday – July 24, 2021
Location: El Paso Sheriff's Office at 435 E Vinton Suite D 79821
Time: Begins at 10 a.m.
Space Jam: The New Legacy
The El Paso 3rd ward will be hosting a free movie night for El Paso's youth (ages 11-19) and their families.
Saturday – July 24, 202
Movie Time: 5:30 p.m.
Location: 3625 Douglas Ave, 79903
Admission: Free
For more details visit the event page HERE
El Paso Chihuahuas
This weekend kids get to run the bases at Southwest University Park when The El Paso Chihuahuas take on Albuquerque.
Sunday – July 25, 2021
Southwest University Park
Game Time: 7:05
Admission: Price varies, for tickets CLICK HERE
All 10 Of El Paso's Nicknames