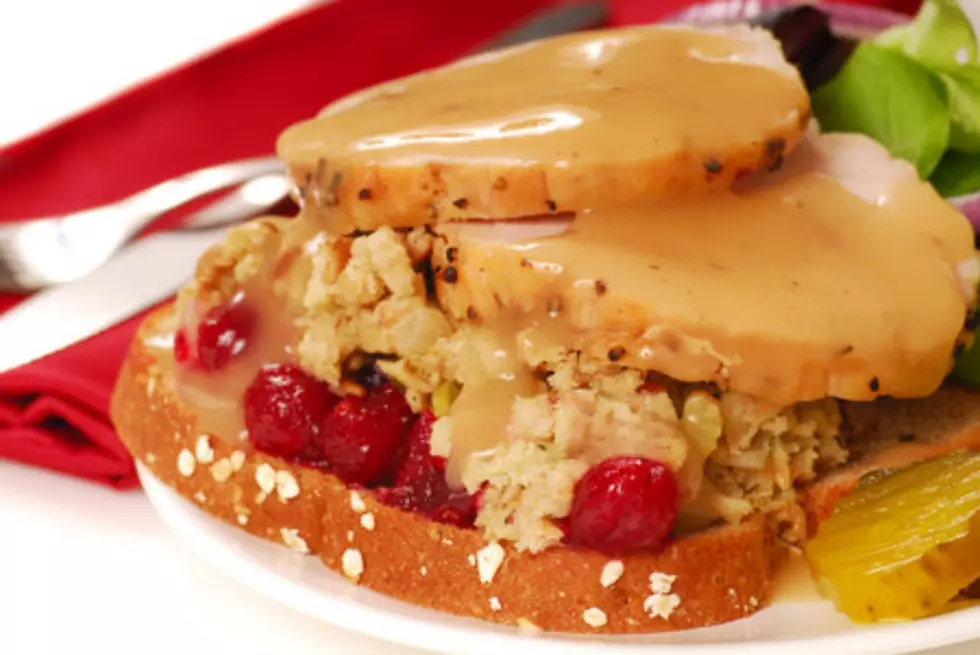 5 Turkey Leftover Yummy Ideas
HHLtDave5
Here are five easy and delicious ideas for your leftover Thanksgiving turkey.
Every year we are faced with all the extra food on Thanksgiving so here are 5 simple ways you can prepare that leftover turkey for your family.
Nachos
This is super simple – arrange tortilla chips and shredded turkey on a plate and add all your favorite toppings such as avocado, shredded cheese, sour cream, diced tomatoes, and jalapeños. Zap in the microwave and in less than 10 minutes you have a great midday meal.
Mac n Cheese
This is perfect for the kids – make your usual mac n cheese and add either shredded or cubed turkey making for a delicious dinner.
Enchiladas
Enchiladas can be made with chicken, cheese, crab, tuna, and shrimp and of course turkey. Note, the green chili sauce pairs up best with turkey.
Salad
This meal takes no time at all – just prepare your salad as you prefer and add either, shredded or cubed turkey and viola you have a light lunch ready to go.
Grilled Cheese
This is also an easy recipe for kids – make your usual grilled cheese and add turkey. You can also add avocado for a grown-up version.