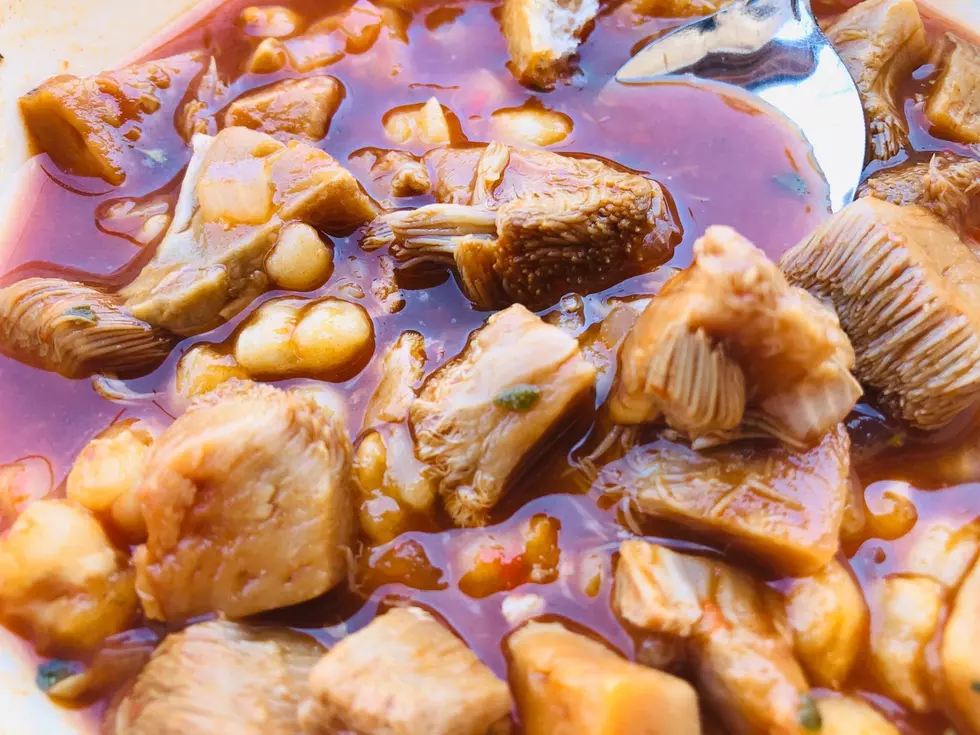 5 El Paso Restaurants That Serve Vegan Menudo
ma
If you've been looking for a menudo alternative, you might consider these 5 El Paso restaurants that serve up a delicious bowl of vegan menudo.
I recently had the most amazing vegan menudo at The Station at Sunset and I mistakenly mentioned that it was the only place in El Paso to find vegan menudo. In fact, not only was that statement wrong, there are actually a few places in town where you can find the healthy menudo alternative.
The following are a 5 El Paso restaurants where you can find vegan style menudo and or pozole.
There are a couple of other kitchens that offer made by order vegan style menudo or pozole including, OG Farms and One Grub Community.
If there are any more El Paso restaurants that offer vegan menudo feel free to email me at monika@ksii.com to update this list.