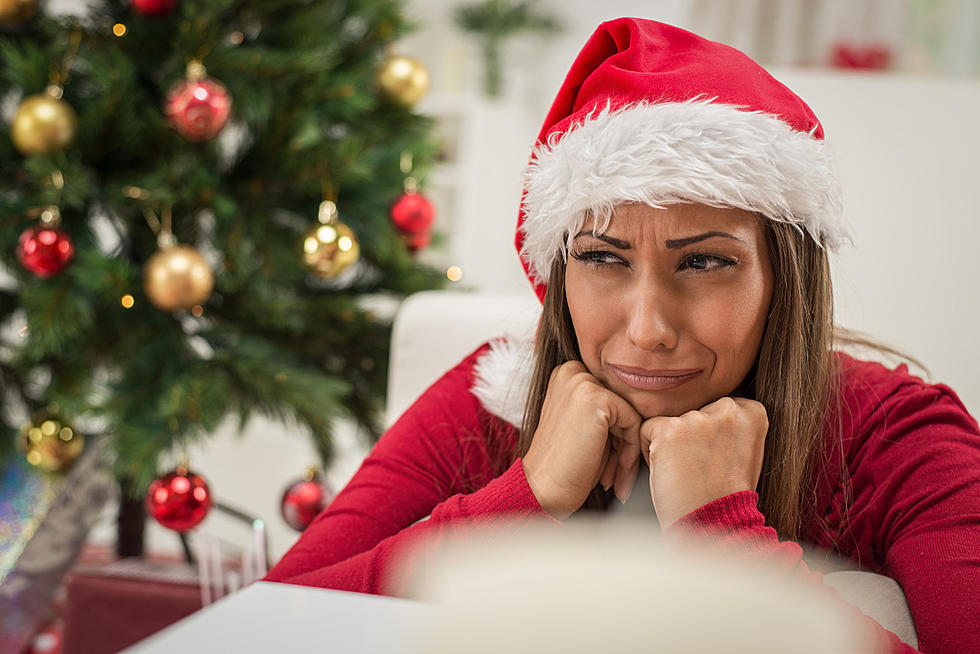 5 Cool Things To Do This Weekend Because The Holidays Are Over
MilanMarkovic
The holidays are all over. No more Christmas parties, no more New Year's Eve. We are back to work and school and back to the reality of rising COVID numbers, long COVID testing lines, meetings on Zoom and in person. What a bummer. We need something cool and fun to do this first weekend after the holidays.
1. Food truck it - The weather is supposed to be sunny and in the low to mid-60s and in El Paso, that is perfect grab a taco and eat it outside weather. You can check out Yelp's picks for the best food trucks in El Paso by clicking here.
2. Have a friends party - Chances are you were with your family all through the holidays and you might not have had a chance to see your friends that whole time. Grab a pizza and some beer and just hang around in someone's house and talk over the holiday stresses now that they're over.
3. Go shopping - You probably have a bunch of gift cards that you need to spend and since everything is on sale, head to the mall and blow someone else's money on stuff you wouldn't spend your own money on.
4. Go to dinner - Not just any dinner, go to a fancy dinner. Hit up these restaurants for a super fancy, no holiday stress, pre-Valentine's date night. January is usually a very slow time for restaurants so you won't have to push through crowds and since there is nothing holiday to take care of, you and your significant other can enjoy dinner and drinks in peace.
5. Check out the snow - Cloudcroft and Ruidoso are just a couple of hours away and they are getting their first dustings of snow. Head out early Saturday morning and frolic all day then drive back on Sunday afternoon. A little getaway after the holidays will clear your head and get you ready for the new year.
Happy 2022!
All 10 Of El Paso's Nicknames
The 11 Tallest Buildings In El Paso