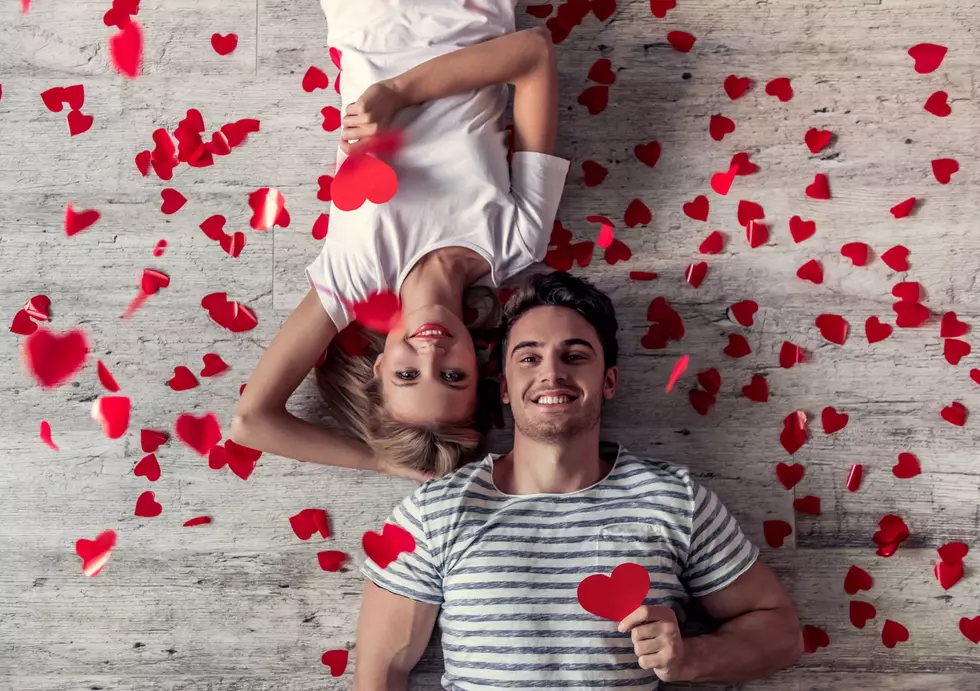 4 Unusual Gift Ideas for Valentine's Day
GeorgeRudy
Valentine's Day is supposed to be all about showing our significant other how much we love them, right? But it can be about so much more than lingerie (which, let's be honest is really only for the fellas anyway, amirite?) or chocolates or a really rushed dinner at a restaurant with a bunch of other people who are just trying to do the thing that you're supposed to do on Valentine's Day but no one really enjoys.
Instead of doing the same old same old and getting your significant other a goofy stuffed animal and card from the drugstore, try these unusual Valentine's Day gifts that will show them how much you really care:
1. Steering wheel cover -
El Paso summers are brutal and putting your hands on a searing hot steering wheel is like trying to take a cookie pan out of a hot oven. Get a steering wheel cover that won't get hot to protect your SO's hands and they'll thank you all summer long.
2. Pop socket -
I got one of these for my phone a while back and I'll never have a cell phone without one again. They are the buttons you put on the back of your cell phone that pop up and make holding your cell so much easier. Get one for your sweetie and save them from carpal tunnel syndrome.
3. Pill case - You know how much it stinks when you're at work and you have a headache but no aspirin? Pill cases are a little old fashioned but you'll be glad you have one when your head is pounding.
4. Luxurious bath sheet - Life is too short to use crappy towels. Get your significant other a really luxurious, way oversized bath sheet for Valentine's Day and they'll love you forever. There is nothing better than a really fantastic towel after your shower and even a really expensive one is a helluva lot less than any diamond or lacy something from Victoria's Secret.