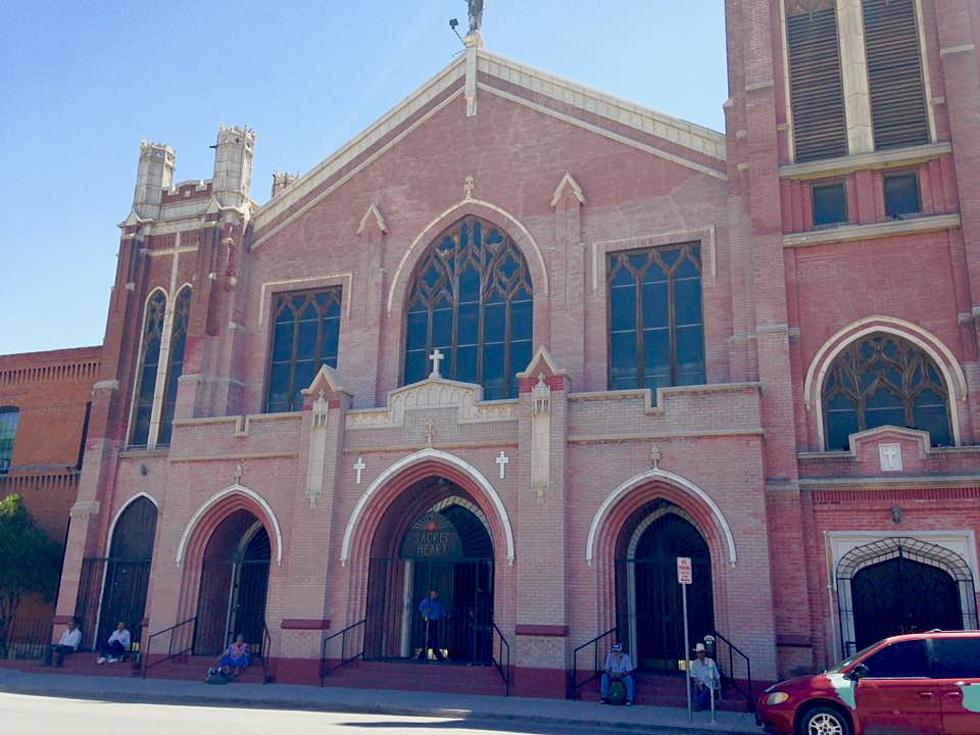 Bishop Sites Say Yes to Phase Two Opening
Patricia Martinez
One of the last things to slowly reopen in the aftermath of the coronavirus pandemic has been the churches of the El Paso Catholic Diocese. Bishop Mark Seitz said that he would not allow reopening of the Diocese facilities until he felt it was safe to do so and until churches could follow social distancing and sanitizing guidelines. For months there have not been Masses said in individual churches on Sunday, and there have also not been gatherings of more than 10 people allowed in El Paso churches. The only gatherings that happened regularly were the ones necessary to film the Mass on Sunday.
On Thursday, June 11, Bishop Mark Seitz announced a Phase One reopening of the Diocese facilities that included churches where disinfection and social distancing could be strictly followed being allowed to reopen for limited hours during the day for personal prayer. Confession could also be scheduled as long as protocols were followed.
On Wednesday the Bishop announced Phase Two of the Diocese's reopening. Daily Mass can now be said as long as disinfection and social distancing guidelines are strictly followed. Daily Masses can only reopen for 25% capacity. Baptisms, weddings, funerals, and Eucharistic exposition for 1–2 hours as well as prayer during the day are also now allowed with 25% capacity.
The bad news is Sunday Mass is still suspended. This will give parishes the chance to get used to disinfection and social distancing guidelines and make them a part of their normal routine. Once the Bishop feels that is the case, then we will see the slow return of Sunday Masses.
Not all churches are going to be able to follow these guidelines for whatever reason. You should call and make sure your favorite church is going to be reopening. You might also ask if they could use a donation of cleaning supplies so they can have those on hand to help with their reopening.