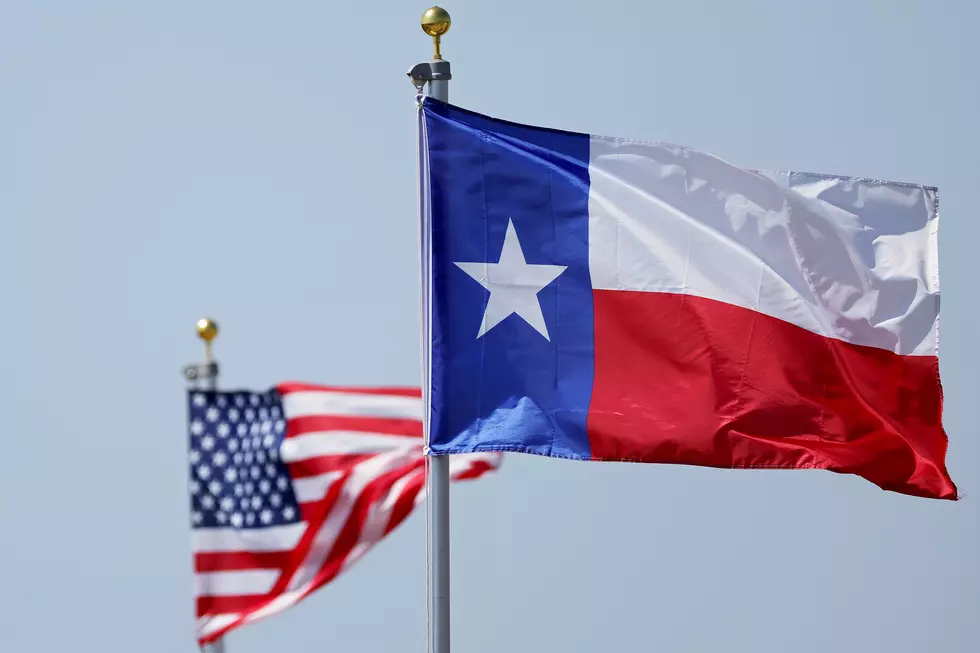 Who Knew Hamburgers Were Invented In Texas? Here Are EP's Best
Getty Images
Texas has a lot to be proud of and here is one more thing to add to the list.
With the exception of some vegetarians, pretty much everybody loves a good burger. With cheese or without ... around El Paso and throughout the southwest, 'ya gotta add some green chili too ... pretty much anything can go on a burger.
The humble burger is not only an American staple, it's gone global. McDonalds, the world's largest burger chain, has almost 40,000 restaurants scattered across 119 countries around the world.
According to burgerweb.com, it all started in the Texas city of Athens, about 70 miles or so from Dallas.
Athens lunch counter owner Fletcher Davis created the burger, then took it viral ...
As the claim goes, in 1904, Davis and his wife Ciddy ran a sandwich stand at the St. Louis World's Fair. Although not well documented, a historian named Frank X. Tolbert said that someone else said (Athens resident Clint Murchison) that his grandfather said that the hamburger dated back to the 1880s and was invented by "Old Dave" (Fletcher Davis). Tolbert did receive a photo from 1904 of Old Dave's Hamburger Stand as evidence of the claim.  - burgerweb
A Texas Monthly article adds that the sandwich was dubbed a "hamburger" as an insult by someone who compared it, derisively, to the "lesser" food and/or beef standards of Hamburg, Germany.
Anyway, the burger certainly took off and continues to satisfy peeps all over the world. Here in El Paso, we have all the usual chain burger joints but if you really want the best, go local.
I recommend these:
The Rib Hut - The Green Chili Burger
Rulis International Kitchen - The Mushroom/Swiss Burger
Angry Owl - The Border Melt
Rosco's Burgers - The Everything Burger
WOW: The 11 Tallest Buildings In El Paso