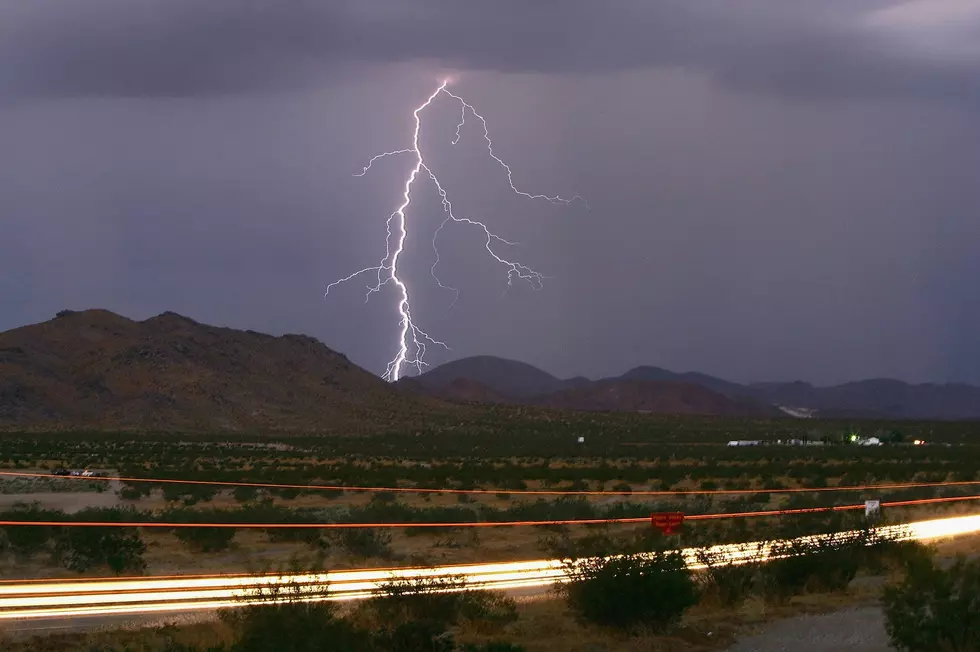 What Is El Paso's Signature Scent?
Getty Images
If El Paso's signature scent was bottled up – this is what I imagine our city scent would be.
A couple of years ago, there was a story about how Target was selling a candle that smelled precisely like Harry Styles. Styles signature scent happens to be Tom Ford's cologne, Tabacco Vanille and some of his fans swear that Target's scented Cashmere Vanilla scented candle is a direct dupe. Needless to say, the candle has been sold out thanks to fans who bought out the supply.
So, this got me thinking – If El Paso had a signature scent, what would it be?
It turns out that the most memorable scent that always makes me think of our beautiful city is none other than the sweet scent of the desert after a rainfall.
Everyone who's grown up in El Paso recognizes the unique scent of desert rain, especially in the summertime.
Only Southwest regions such as El Paso get to experience this exclusive scent. That pleasant earthy desert rain aroma is made possible by the leaves of the Creosote bush, otherwise known as the Gobernadora bush found in our surrounding desert areas.
So what is El Paso's signature scent? Well, it has to be none other than Desert Rainstorm.
You don't have to wait until the next rainstorm to experience this natural aromatherapy because one El Pasoan has already bottled up this very scent. Kyle Alvarado has recreated the scent and currently sells his Chaparral Hydrosol, which can be used with a diffuser, available online and at local shops such as Chuco Relic.
Loteria Del Chuco Preview
25 Celebrities Who Have Stayed at The Historic Hotel Paso del Norte