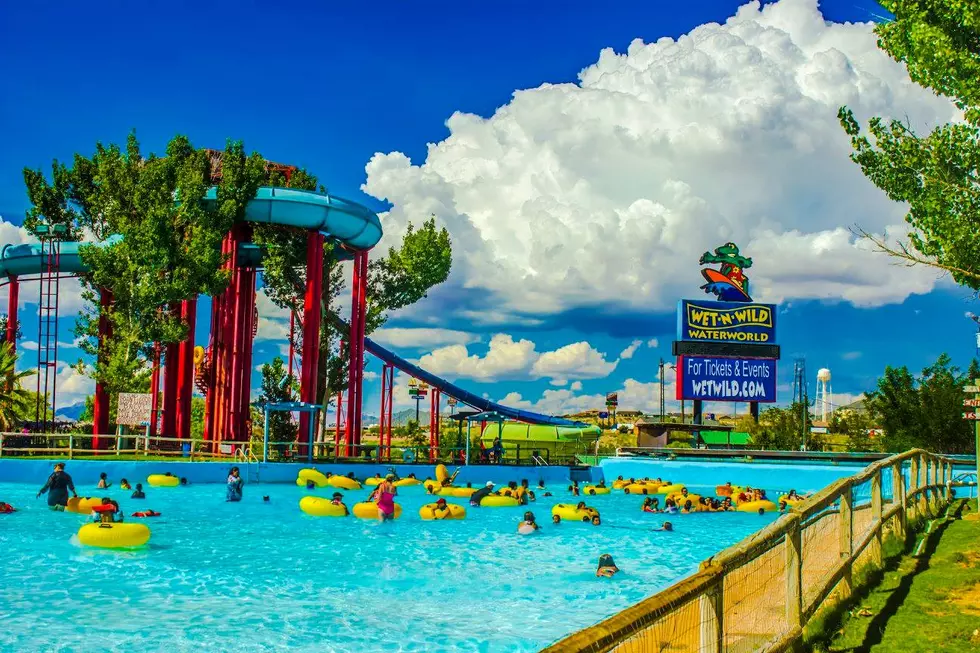 Wet N' Wild Reopens This Weekend After Coronavirus Shutdown
Wet N Wild Waterworld
Wet N' Wild Waterworld will be kicking off the 2020 season this Thursday, June 4, according to a statement posted Monday on its Facebook.
With triple-digit temperatures in sight, its reopening couldn't have come at a better time for those looking for relief from the heat and fun in the sun. But when the gates slide open this weekend it won't be a case of same as it ever was. Several safety measures and operational changes will greet visitors to the waterpark.
Most notably, social distancing and face covering requirements, and a limited capacity of only 15% of the park's normal operating limits. "We will gradually increase the capacity to reach the full 25% over the coming weeks once we feel we can safely accommodate a larger capacity," park representative Emily Polinsky told 93.1 KISS-FM.
So, if you're planning a day trip there this weekend or anytime in the near future, expect to keep your distance (6-feet) at every attraction and in the picnic area, and to wear some sort of face covering.
"Wet N' Wild will require that employees and guests above 4 years old wear a mask when they are not on a water ride," explains Polinsky. "A free water resistant mask will be provided to all guests upon entry. Household group members are allowed to take off their masks in their reserved area if they have rented one, otherwise we will require them to please wear a mask when walking between attractions."
Opening weekend hours are 11 a.m. to 6 p.m. Thursday and Friday, June 4-June 5, and 10 a.m. to 7 p.m. Saturday and Sunday, June 6-7. Because the number of people allowed entry daily is limited, the park recommends purchasing tickets online and reserving a picnic table in advance.
KEEP READING: See states hit hardest by COVID-19's impact on tourism