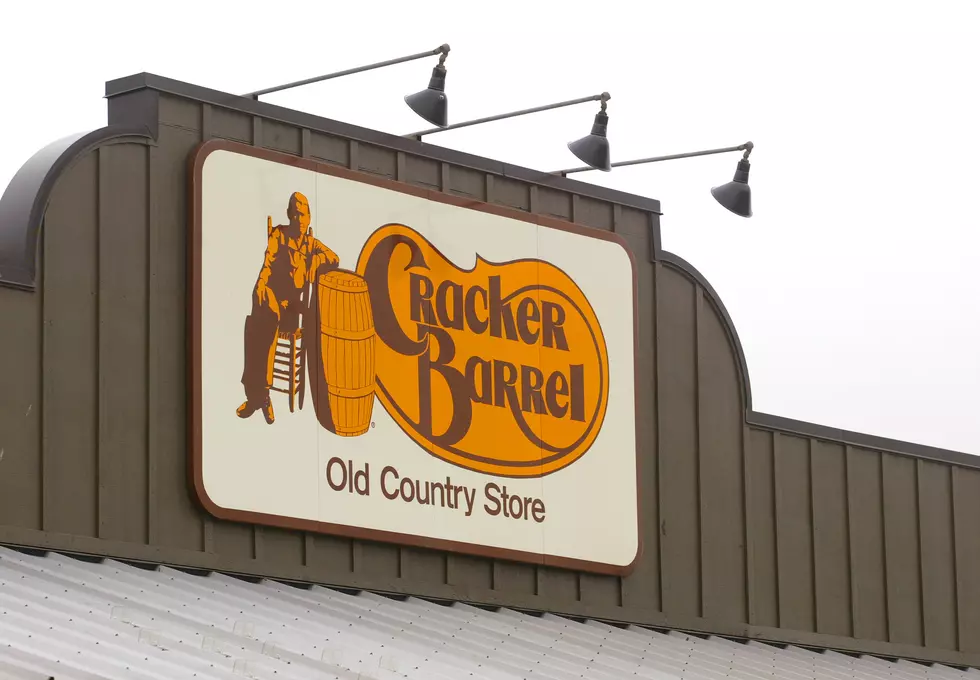 Watch Confrontation Outside El Paso Cracker Barrel After Man Tells Women to 'Speak English'
Getty Images
"This is America, speak English"
Those are the words El Pasoan Jasmin Nolan alleges an unidentified man directed at her and her mother at the Cracker Barrel on the Westside.
The incident took place Friday (2/15), according to the post on Nolan's Facebook page, as the women were speaking Spanish to each other. She wrote:
I hear this man say "This is America, talk in English." Oh my god…I immediately turned around and started going off on him. How is this man going to make me feel bad FOR KNOWING TWO LANGUAGES. How is this man going to disrespect MY MOTHER in front of me…A mother who encouraged me to learn English and who I have seen take on the language herself as an adult… I would of never imagined that HERE IN EL PASO, a man would tell this to us.
Nolan's 2 1/2 minute expletive-filled confrontation with a man sitting on one of the rocking chairs outside Cracker Barrel was filmed by Nolan herself and picks up about 5 minutes after the argument started, she told ABC7 KVIA.
"Why can't you speak English?" he asks her at the beginning of the clip. "I can speak English and Spanish," she responds. "I'm bilingual and in this country I can speak whatever language I want," she adds before launching into an impassioned, profanity-laced scolding.
"At the moment it was very upsetting," she told the new station. "These things happen all over the U.S., but just the fact that it happened here in my hometown -- we're a border city -- it's a very bilingual city. It was just infuriating."
Listen to the rest of Nolan's, um, disagreement with Hank Williams Jr.'s doppelgänger below, and read her entire post HERE.