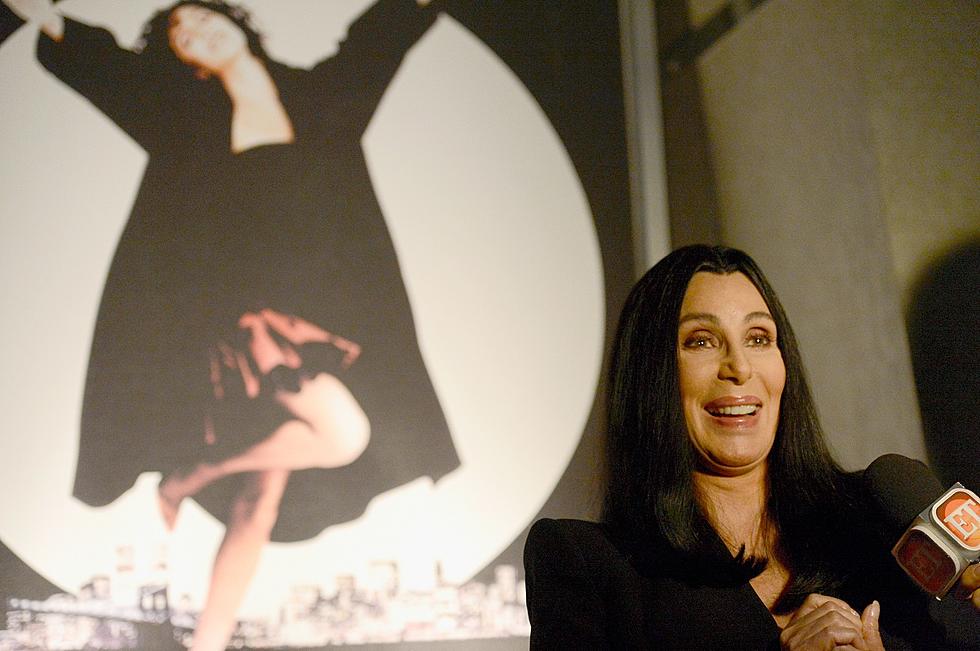 Watch Cher's Moonstruck Under A Full Moon In El Paso This Weekend
Getty Images for AFI
Spend an evening under a full moon while watching the Oscar-winning film Moonstruck (1987) drive-in style with takeout courtesy of Adrovino's Desert Crossing in El Paso this weekend.
The Sunset Film Society and Adrovino's Desert Crossing is bringing back its weekly movie series this Sunday by hosting Full Moon Over "Moonstruck," an evening under a full moon with the Oscar-winning film Moonstruck (1987).
The movie screening is being paired up with take-out as Ardovino's Desert Crossing will be offering dinner for two to enjoy during the screening.
I love Cher something "awful"!
I'm a sucker for a good rom-com, and Moonstruck happens to be one of my all-time favorite Cher films. While most of us know her primarily as a singer, her role as Loretta Castorini in the film transformed her acting career. A year later, Cher won the Oscar for Best Actress over Meryl Streep, Glenn Close, Holly Hunter, and Sally Kirkland, solidifying her place as one of the greatest actors and pop culture icons to date. 
The movie, which is often considered an operatic multi-generational romantic comedy, also features actors Olympia Dukakis, Danny Aiello, and Nicolas Cage took home three Oscars and banked over 91 million at the box office.
Drive-in movies have turned out to be the perfect way to enjoy an evening out from the comfort and safety of our vehicles, especially for those of us who have been avoiding people because of the lingering pandemic.
If you're planning on attending this weekend's drive-in event, get your tickets soon because space is limited.
How It Works:
Ticket Includes - Dinner for two with choice of Entree, Specialty Soda, Dessert, and one Popcorn Bag.
Meal options available for additional vehicle passenger(s).
Meal Pick Ups will be scheduled by phone beginning at 6:30 p.m.
Admission Per Vehicle: $70
This Sunday, spend an evening under the stars and a full moon with Moonstruck's special screening and find some insightful commentary, anecdotes, and fun facts behind the film, thanks to Jay Duncan of the Sunset Film Society. For more information, call 575-589-0653.
Ardovino's Desert Crossing
Sunday – March 28, 2021
Start time 7:30 p.m.
Celebrity Couples Who Secretly Got Married