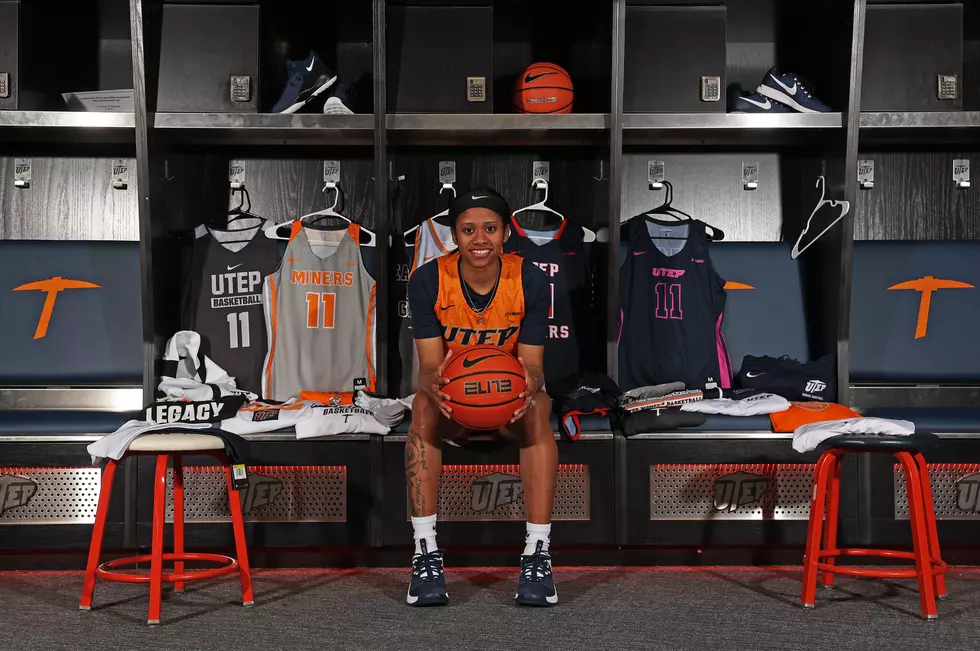 UTEP Women Adds Point Guard Depth with N'Yah Boyd
Ruben R Ramirez
When incumbent point guard and local star Katia Gallegos entered the transfer portal and ultimately ended up at Tulsa, UTEP had a major hole to fill. Head coach Kevin Baker decided to fill her void with not one, but a pair of veteran point guards to his roster. N'Yah Boyd, a 5-6 veteran guard who began her career at North Texas before transferring to Oklahoma State for a season, is the latest player to sign with the Miners. She joins Jazion Jackson, who played alongside her at North Texas and joined UTEP a few weeks back.
"N'Yah is a terrific point guard," Coach baker said in the official team release. "She has the potential to be one of the best players in our conference. We knew N'Yah well. We recruited her out of high school and then coached against her while she played at UNT. We are thrilled to have the opportunity to coach her. She has great court vision, can score many different ways and plays really solid defense. She will make an immediate impact on our team."
Boyd started in 11 games last season for the Cowgirls, and she ranked third on the team with 47 assists. However, she never came close to matching her scoring totals from her first two seasons in Denton. Boyd averaged 12.1 points per game in 2020-21 at North Texas while she she posted 9.4 points, 3.3 rebounds, 3.0 assists and 1.2 steals per game as a freshman at North Texas. The Mesquite, Texas native will have two seasons of eligibility left for the Miners, who currently have 13 players on their roster and three available scholarships for the 2022-23 season.
UTEP Defeats Old Dominion in 2022 C-USA Tournament
UTEP dominated Old Dominion and led wire to wire in their 74-64 win in the C-USA Men's Basketball Tournament.