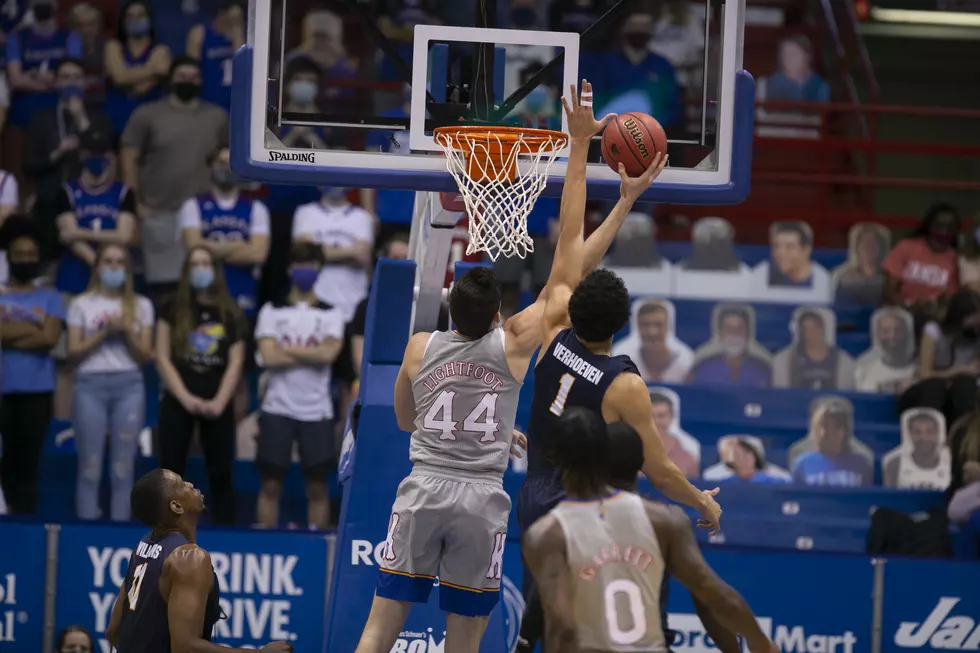 C-USA Tournament Outlook: UTEP Men's and Women's Prepare for Frisco
Brent Beerends
The regular season is over and postseason play is here for teams across Conference USA. This week, the men's and women's basketball squads will prepare for the Conference USA basketball championship tournament in Frisco, Texas.
Let's dive into both matchups for the UTEP men's and women's teams.
UTEP Women's Basketball - No. 2 Seed 
The UTEP women's basketball team (16-7, 13-5) clinched the second overall seed in the C-USA West Divison, putting themselves in a position to make a run at the league's title. First off, they won't have to play until Thursday when they face either Florida Atlantic (3rd seed, East Division), UAB (6th West) or UTSA (7th West), all of whom the Miners have faced at one point this year.
After they won nine straight games, Florida Atlantic beat the Miners at the Haskins Center (67-62). The squad regrouped the next day and smashed the Owls (92-62) to split the series. In the middle of their winning streak, they swept both UAB and UTSA. Sophomore point guard Katia Gallegos leads the team by averaging 14.1 points,  4.3 rebounds, 4.6 assists and 2.0 steals per game. She was named to the league's All-Conference First Team on Monday.
UTEP will tipoff Thursday's matchup at 1:30 p.m. MT.
UTEP Men's - 5th Seed 
The UTEP men's basketball team (12-11, 8-8 C-USA) finished up as a middle-of-the-pack team in the league and will face off against an unfamiliar opponent in Florida Atlantic (4th seed, East).
FAU (12-9, 7-5 C-USA) played significantly fewer games than others in the conference due to three separate canceled series, yet they've been playing some good basketball lately. Their games against the Miners was initially pushed due to weather complications, and the series was later canceled altogether because of a positive COVID-19 case within UTEP's program. After that, the Owls reeled off four straight, including back-to-back wins against Southern Miss and Middle Tennessee.
If the Miners are able to win against the Owls, they will square off against one of the league's best in LA Tech who was able to secure the top seed in the West Division. UTEP split their series against the Bulldogs at the Haskins Center earlier this year, featuring an 82-74 victory on Friday and a 73-55 loss on Saturday.
The men's team is coming off nearly upsetting No. 13 Kansas (67-62) last week at Allen Fieldhouse. Prior to that, the Miners also closed out the conference slate on a four-game win streak. Tipoff for Wednesday's game is set for 7:30 p.m. MT.