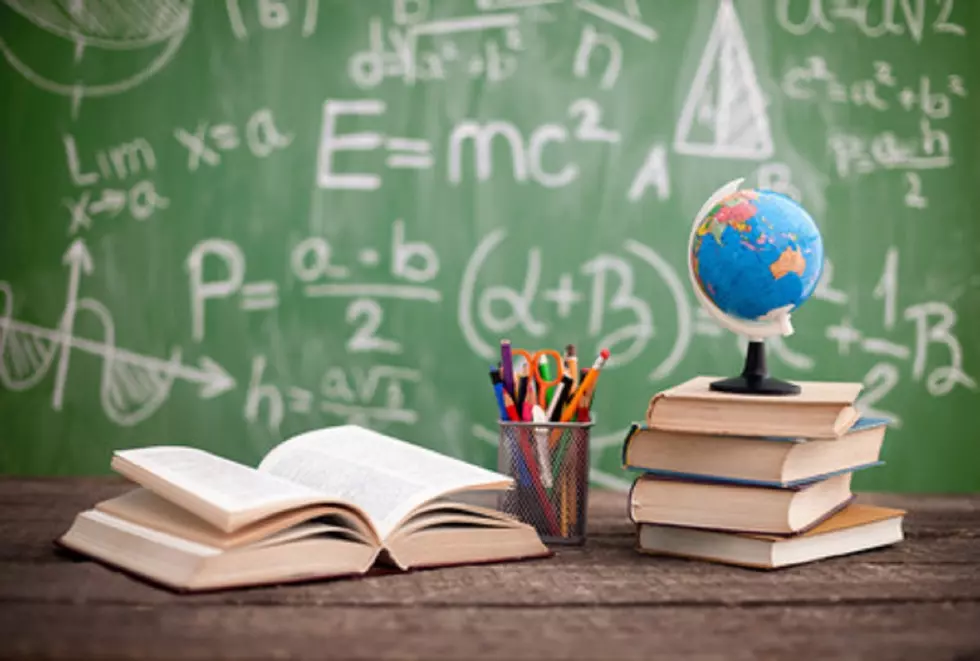 UTEP Hosting Spring 2020 Teacher Job Fair
CherriesJD
If you are an educator looking for a new opportunity then mark your calendar for UTEP's upcoming Spring 2020 Teacher Job Fair.
Applicants will have the opportunity to connect with hiring managers, search for jobs and interview with potential employers so be ready with copies of your resume and dress professionally for the possibility of any onsite interviews.
Teachers are welcome to apply as well as current UTEP students, alumni and anyone who has teaching credentials are encouraged to attend.
The UTEP Spring 2020 Teacher Job Fair will take place from 9 a.m. to 3 p.m. on Friday, April 17, 2020, at the Don Haskins Center and free parking will be made available.
School districts that will be in attendance will include:
Aldine ISD, TX
Alief ISD, TX
Amarillo ISD, TX
Anthony ISD, TX
Association of Texas Professional Educators, TX
Austin Achieve Public Schools, TX
Austin ISD, TX
Bernalillo Public Schools, NM
Boerne ISD, TX
Boulder Valley School District, CO
Cartwright School District #83, AZ
Castleberry ISD, TX
Cleveland ISD, TX
Clint Independent School District, TX
Cypress-Fairbanks ISD, TX
Dallas ISD, TX
Dell City ISD, TX
Ector County ISD, TX
El Paso AFT, TX
El Paso ISD, TX
El Paso Leadership Academy, TX
Fort Stockton ISD, TX
Fort Worth ISD, TX
Galena Park ISD, TX
Garland ISD, TX
Glendale ESD, AZ
Grants/Cibola County Schools, NM
Greenville ISD, TX
Harmony Public Schools, TX
Hays CISD, TX
Hobbs Municipal Schools, NM
Houston Gateway Academy, Inc., TX
Houston ISD, TX
Jeffco School District, CO
Killeen ISD, TX
Las Cruces Public Schools, NM
Lewisville ISD, TX
Lubbock ISD, TX
Madison Metropolitan School District, WI
Maricopa Unified School District, AZ
Mescalero Apache School, NM
Mesquite ISD, TX
Midland ISD, TX
Monahans-Wickett-Pyote ISD, TX
Northside ISD, TX
Omaha Public Schools, NE
Pearland ISD, TX
ResponsiveEd, TX
Richardson ISD, TX
Roswell ISD, NM
San Antonio ISD, TX
Shawnee Mission School District, KS
Tornillo ISD, TX
Tyler ISD, TX
Uplift Education, TX