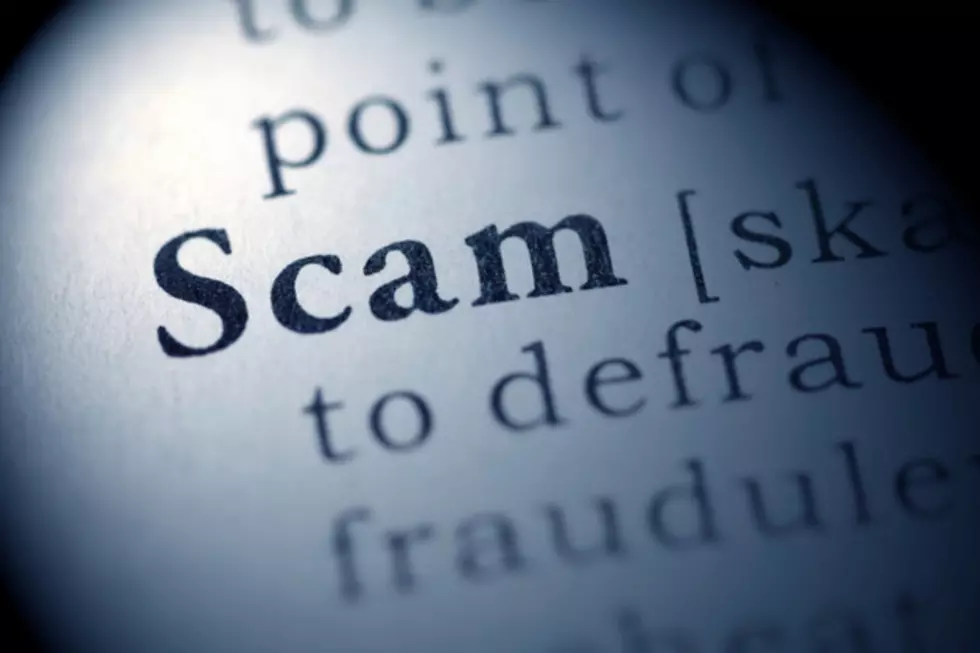 Use These Phone Numbers If You Suspect An El Paso Electric Scam
Devonyu
Despite all the warnings that continually come out, El Paso Electric says they are still getting calls about customers being scammed.
In January, EPE says they got over 150 reports of scams or possible scams. EPE officials say scammers are now masking calls to customers to make it look like a call has come from their offices. They even play an automated message telling you to call back to a "1-800" number to make an outstanding payment. The problem is, as will all scams, they are trying to get you to call back to get personal information and get your money over the phone.
EL PASO ELECTRIC NEVER CALLS CUSTOMERS REQUESTING PERSONAL INFORMATION. EPE NEVER CALLS CUSTOMERS TO DEMAND PAYMENT OVER THE PHONE WITH A PREPAID DEBIT CARD. EPE NEVER ASKS YOU TO RETURN A CALL THAT IS NOT AFFILIATED WITH EL PASO ELECTRIC.
If you get a call like this, you need to hang up immediately. You can call these numbers if you doubt that you are getting a phone call from El Paso Electric:
(915) 543-5970
(575) 526-5555
If you get a scam phone call, you should call the police to report it so they can be tracked.
Here is the best way to protect yourself from potential scams:
Be suspicious of any call asking for payment, especially if you're told to make a payment over the phone with a prepaid debit card. EPE has various payment methods through authorized payment options.
EPE will never tell you to meet someone to make a payment with a prepaid debit card.
Never give your personal information to anyone who calls you and says they are with the El Paso Electric Company. They will not call you. You would have to call them before they ask for your account information.