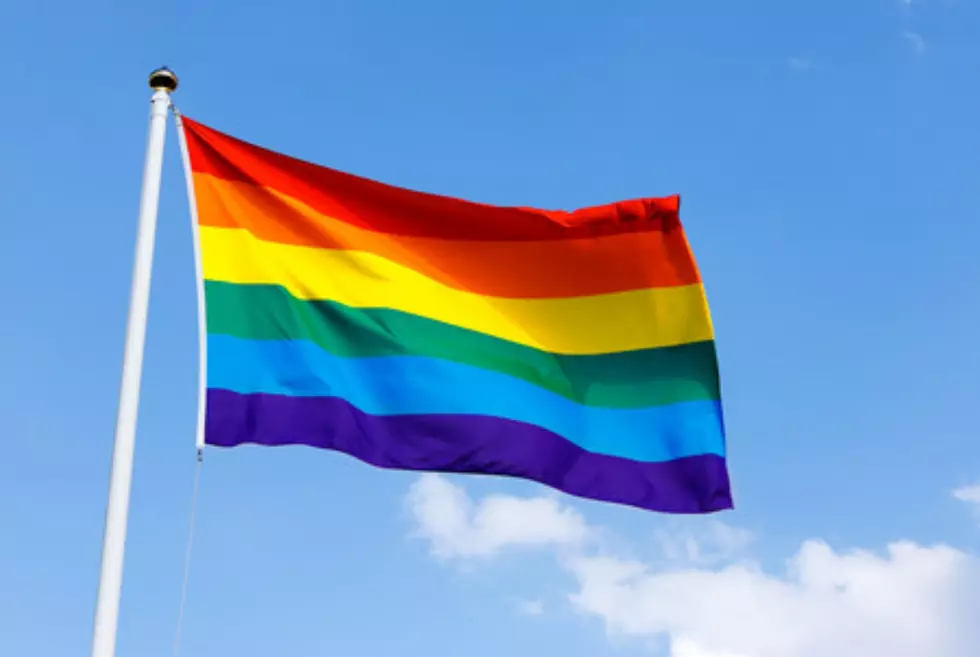 Update: El Paso Streetcar Reroutes Pride 2019 Parade
Here are the new details on the Pride 2019 Parade due to the El Paso Streetcar routes.
Due to El Paso Streetcar scheduling conflicts, the Pride Parade will be rerouted to accommodate both parties.
Pride Parade Update:
The Pride Parade will begin at 700 Mills and will end at 900 Montana at Houston Park. The route will go west on Mills then north on Campbell and then east on Montana.
Parade participants will need to check in at 8:45 a.m.
The Pride Parade start time will be at 10 a.m. and is free and open to the public
Once the Pride Parade is over, everyone is invited for brunch and mimosas at the El Paso Convention Center from 11 a.m. to 1:30 p.m. Later that afternoon PrideFest 2019 will begin at 3 p.m. with live entertainment all night long featuring Dawn Robinson of former R&B group En Vogue. Tickets are on sale now. For more information click HERE.
Also keep in mind that on that day, the El Paso Streetcar will also be offering free rides from 10 a.m. to 3 a.m. with your PrideFest or Brunch tickets.
El Paso Sun City Pride's Parade is a celebration for families, parents, and individuals to come together in a showing of love and support of our LBGTQ community in El Paso.