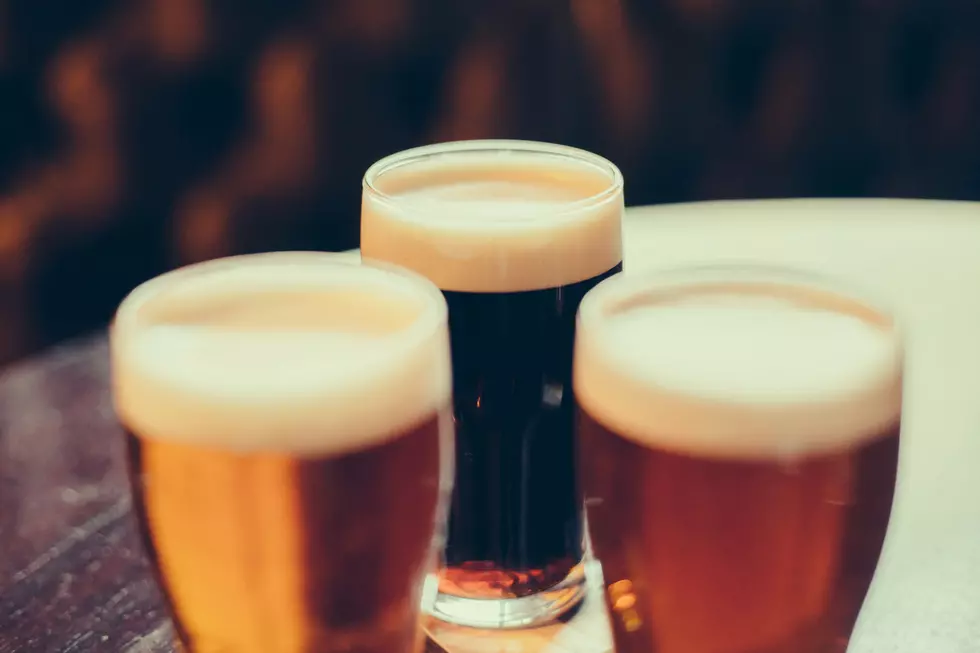 Two EP Businesses Issued License Suspensions by TABC
OkorokovaNatalya
Rockstar Burger Bar located on Stanton Street in Downtown El Paso and Whiskey Tango Foxtrot located on Mesa Street not far from Sun Bowl Drive were not complying with the state's coronavirus requirements according to TABC officials.
For those wondering if these businesses were caught in the uncertainty currently going on between the County and City and their stance on the validity of County Judge Richard Samaniego's two-week shut down order, it should be noted that TABC is a state agency tasked with enforcing the order put in place by Governor Greg Abbott and not any local directives.
The Governor's order currently allows for bars and similar establishments to open at 50% capacity and businesses not classified as bars to open at 75% capacity.  This particular Executive Order was announced on October 7.
A total of 8 businesses in Texas had their license suspended by TABC as part of their state-wide sweep.  Not bad considering that approximately 1,700 bars were inspected.  Dallas had a total of three businesses issued a license suspension, El Paso had two, and Amarillo, Lubbock, and College Station each had one license suspension apiece.
Enter your number to get our free mobile app
LOOK: Here are copycat recipes from 20 of the most popular fast food restaurants in America