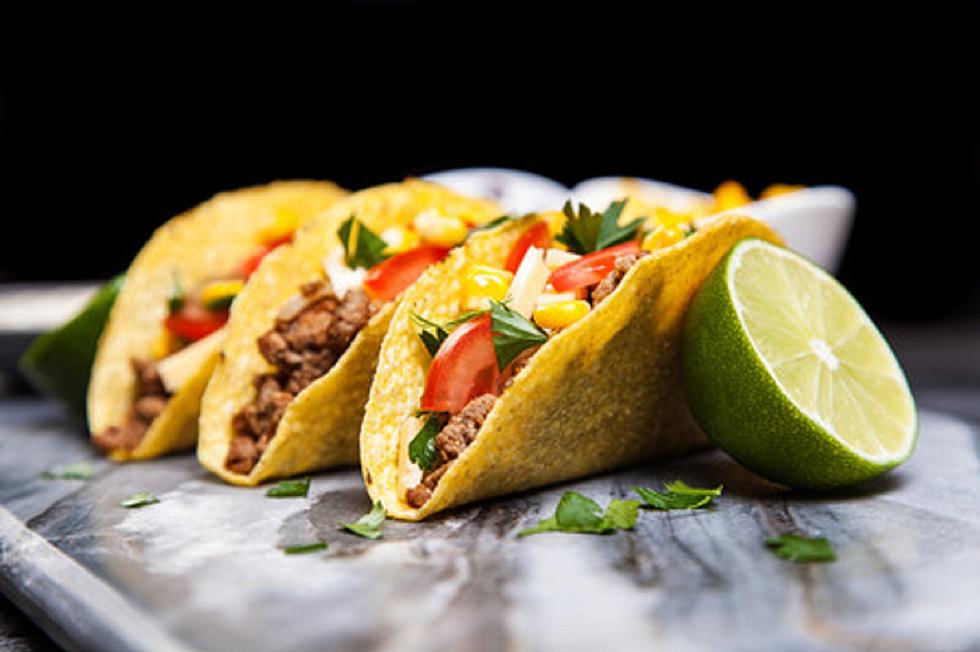 Turns Out Mexican Food Is The #1 Missed Cuisine While In Quarantine
Creative Services
Turns out that U.S. diners are craving and missing visiting their favorite Mexican restaurants during the COVID 19 pandemic.
Datassential surveyed 4,000 U.S. consumers to discover what people miss most about the full restaurant experience and their cravings.
The struggle is real even for El Pasoans since the closure of many restaurants including two local favorites, Chico's Tacos and L&J. Just like many businesses, both restaurants had to close temporarily due to the novel coronavirus. Both Mexican flavor hot spots recently opened back up to the delight of fans – some even waiting in line patiently to get a taste of the familiar.
According to Datassentials's findings, thirty-six percent of their respondents craved Mexican food the most. Mexican food lovers across the board are longing to have a seat at their local favorite eatery to once again enjoy their tacos, enchiladas, mole, Menudo, or gorditas.
While most of us in El Paso can easily whip up a plate of tacos, burritos, or enchiladas, others cannot. El Paso houses some of the best Mexican restaurants around and while some food may be recreated at home, other parts of the restaurant dine-in experience simply cannot be imitated.
Turns out that the food was just one factor as diners also missed most immersing in themselves in the restaurant dining experience. Other elements that surveyors missed out on include getting ready to go out along with the anticipation of meeting up and socializing, interacting along with the restaurant's atmosphere.
As many restaurants begin to reopen for dine-in in El Paso and across America – some patrons are heading out to once again dine-in, while others are still hesitant and prefer to order carryout or delivery to satiate their cravings for the time being.
KEEP READING: 3-ingredient recipes you can make right now