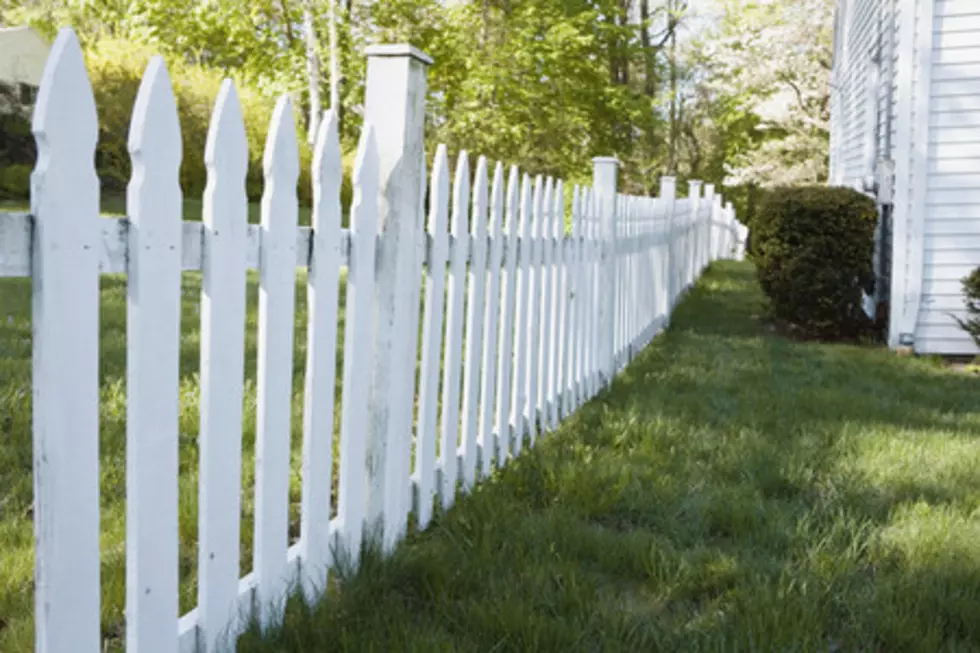 Turn Your Yard Waste Into Mulch for Free
Jupiterimages
The El Paso Environmental Services Department is asking residents who tend their yards to recycle yard waste into mulch for free.
ESD is asking that residents take their yard waste to their nearest Citizen Collection Station. This waste is recycled into mulch and then made available to the public for free at each of the four collection stations located throughout the city.
ESD's four Citizen Collection Stations are open Tuesday through Saturday from 8 a.m. to 4 p.m. and are located at the following addresses:
1034 Pendale (East)
121 Atlantic (West)
4501 Hondo Pass (Northeast)
2492 Harrison (Central)
Residents dropping off yard waste will need to bring an ID and a water bill with a matching address to access the collections stations. An ID or water bill is not required for residents who are only picking up mulch.
For those residents who are unable to bring their yard waste to a Citizen Collections Station, they can dispose of this waste inside their gray trash bin but it must be bagged. Yard waste of any kind should never be placed inside the blue recycling bin. Residents should remember that trash and recycling container lids must remain closed at all times. Waste should not overflow outside of the containers.
On collection day residents must bring their bins out to their curb, placing them three feet apart from each other. If a vehicle is nearby, containers should be placed at least five feet away from the vehicle.
These recycling services are provided by ESD to support the City's strategic goal to nurture and promote a healthy, sustainable community. For more information on the Citizen Collection Stations or other services offered by ESD, please visit elpasotexas.gov or call 3-1-1.