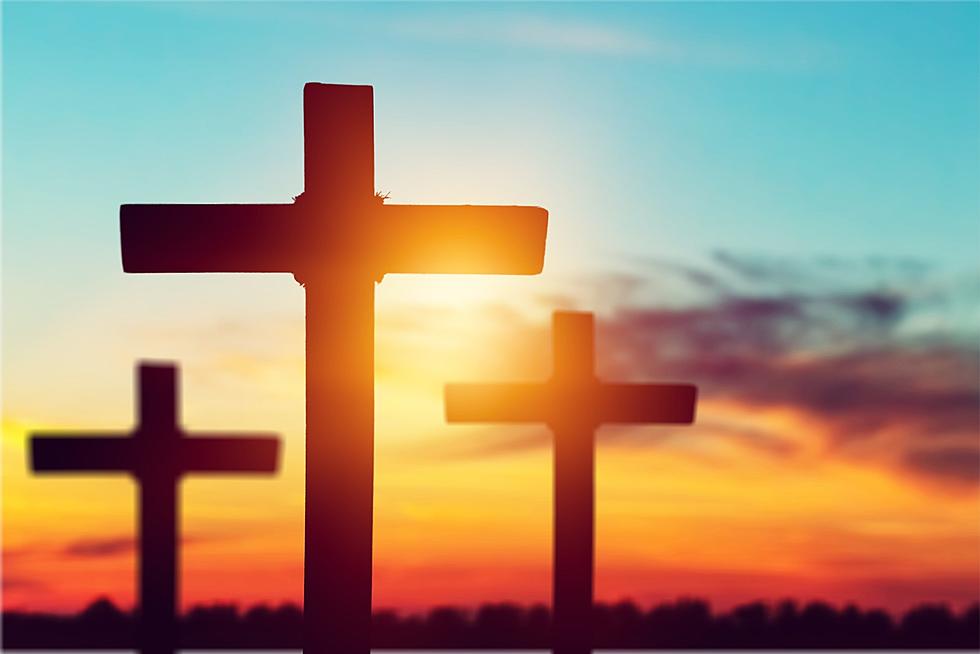 Today Is Good Friday But Why Is It Called That?
artisteer
We are a year into the coronavirus pandemic and our lives have completely changed. We have seen the we do everything turn into a totally different version than at the beginning of 2020. Our kids are still trying to figure out which kind of school environment they are going to learn in, stores and restaurants are barely returning to normal capacity but we are still having to wear face masks. At least we aren't facing the same kind of scary empty shelves in grocery stores like we were last year.
Today is Good Friday, the day that Christ was crucified. It is the second Holy Week we will be observing under the COVID-19 pandemic cloud. Holy Week is actually the most important and sacred week on the Church calendar, but so many don't know why would we call a day when our Lord suffered and died on a cross 'good'? Here a few things you probably don't know about Good Friday:
1. It might have been named something else originally - There are other parts of the world that celebrate Good Friday but call it 'Sorrowful Friday'. There is also the possibility that it actually started out being called 'God's Friday' and changed into 'Good Friday' along the way.
2. It actually is good if you think about it - Is it good that Christ was tortured and died on the cross? Well, to have to endure that isn't good, but Christians know that without those events, Christ wouldn't have died for our sins and we couldn't have Eternal Life. So 'good'? Well, yes, if you're a believer.
Hopefully next year we will be observing Holy Week free of COVID restrictions and just celebrating our faith and our Lord.
LOOK: The most popular biblical baby names