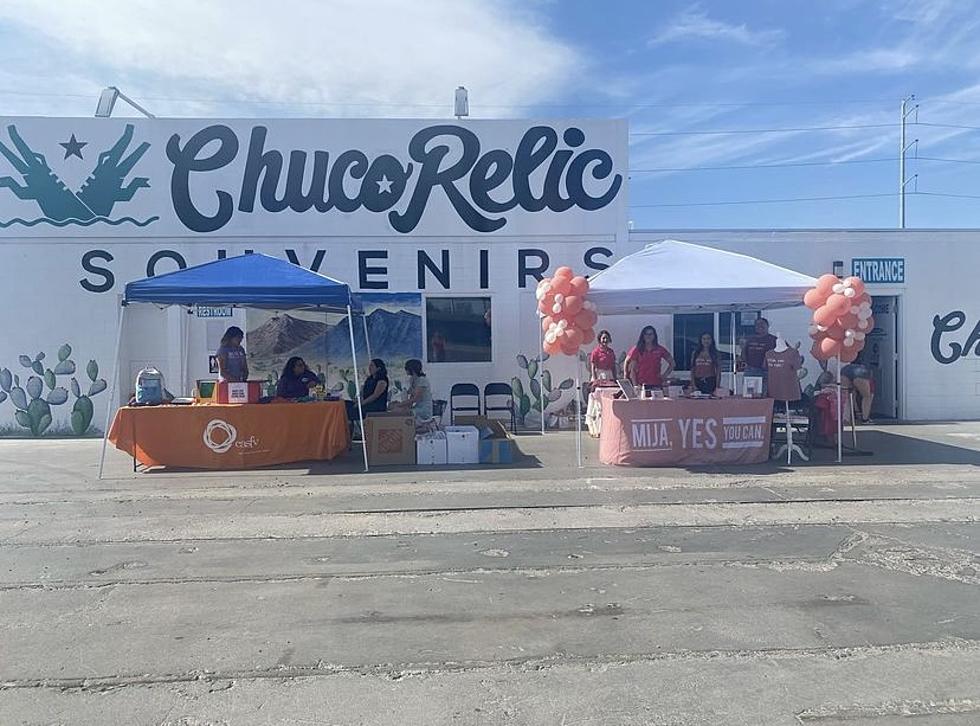 The Mija Project Celebrates 2 years With 'Mija Market' Featuring All Women Business Market
Courtesy: Mija, Yes you can.®
We are still in the middle of Women's History Month and the local non-profit organization, Mija, Yes you can, is continuing the celebration with an all-women-owned business market!!
Mija, Yes you can, will be celebrating their 2 year anniversary with a birthday celebration and Mija Market and they are inviting the community to celebrate with them!
The celebration will be taking place at Chuco Relic Central which is located right off the freeway at 3750 Gateway Blvd. E. The party begins at 10 am and will go on until 3 pm.
The best part?!?! The Mijas want to thank the community for their support throughout the past two years and they will be giving away FREE hot dog meals and birthday cake in exchange for donations of feminine hygiene products.
"Nurses, teachers, and coaches are having to pay money out of their pocket to buy items that are essential to young girls," said Sarah Zambrano, Head of Operational Volunteers for the Mija Project. "We want to do our part in supporting young female students with the supplies they need, particularly schools that are unable to provide the items for free."
The Mija's will collect these feminine hygiene products and donate them to local schools in need across the community.
The celebration is family-friendly and will include food trucks, games, and vendors that range from jewelry, clothing, art, to candies and sweets! All vendors are locally women-owned businesses.
The Mijas will celebrate with a female DJ, and hold raffles every 20 minutes. Raffle items will be provided from all these amazing women-owned vendors!
What: 2nd Annual Mija Market
When: Sunday, March 13 from 10am to 3pm
Where: Chuco Relic, 750 Gateway Blvd E Ste B, El Paso, TX 79905
Bassett Center Through The Years