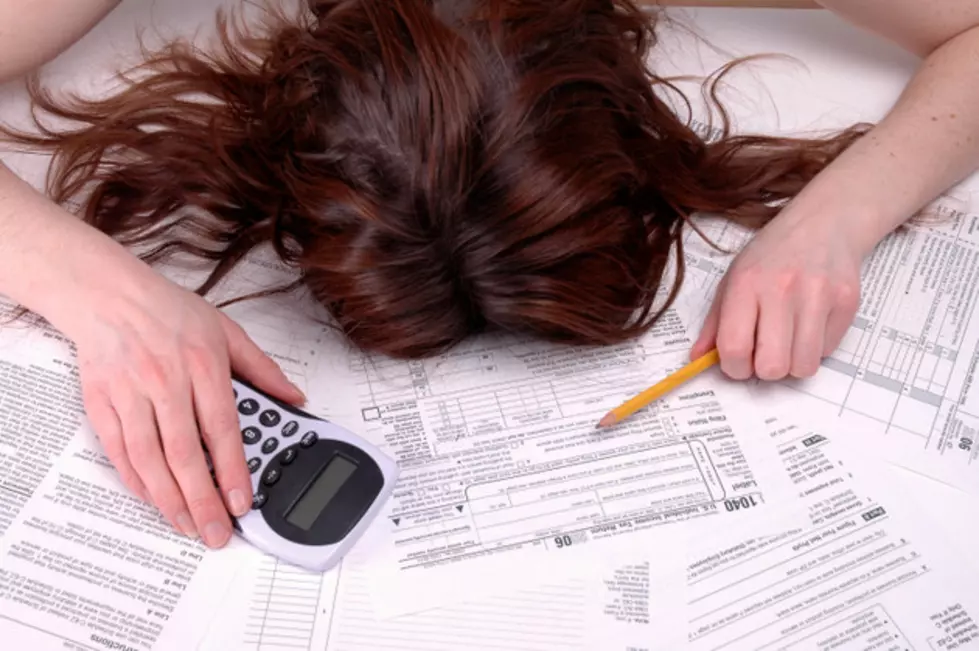 The IRS Gives You Another Day To File Your Taxes Because Of A Computer Glitch
courtesy: Sara Robinson
Tax day, the final day to file your income tax or an extension, was supposed to be today, April 17. It is usually April 15, but because that fell on a Sunday, and Washington DC was observing Emancipation Day on April 16, Tax Day was pushed to the 17th. But a problem with the IRS website is giving you another day to get those taxes done and filed.
IRS officials say that individuals and businesses now have until midnight Wednesday, April 18 to file their income taxes. You will not have to file any additional paperwork to get the extension. The IRS website was experiencing problems and people couldn't make payments or access other key services for most of Tuesday. Things did get back up and running late in the day, but by then, so much time had passed, IRS officials made the decision to extend the filing deadline by one more day.
A problem with hardware in the IRS system was the cause of all the headaches today for people who waited until the last day to file. Even third-party tax preparers like Turbo Tax and H&R Block had problems because of the IRS issues. Officials with those companies say they will file tax returns for their customers as soon as the IRS system would allow them access.
If you want more information on the filing extension, you can log onto the IRS website.