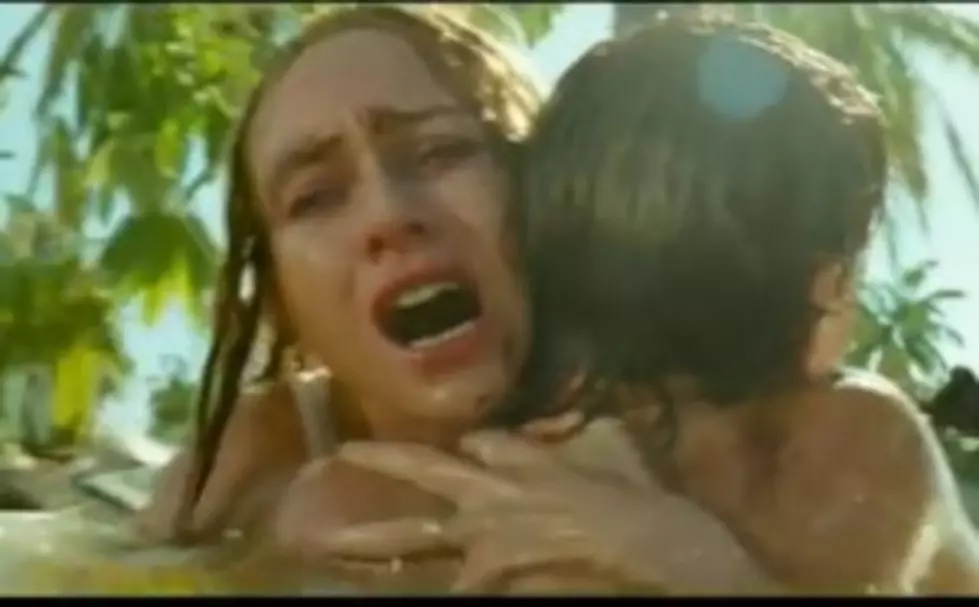 "The Impossible" Movie Brings One Family's True Story To Life!! [Trailer]
Very few movies can move you to tears in the trailer alone…
And this new movie "The Impossible" does just that!
"The Impossible" is a movie based on the true story of a family that was vacationing in Thailand at the time of the horrific 2004 Indian Ocean and earthquake devastation that resulted in a Tsunami that killed over 200,000 people.
The trailer gives us glimpses of how strong the human spirit is in the midst of mayhem in the eye of one of the worst natural catastrophes of our time.
"The Impossible" stars Ewan McGregor and Naomi Watts and will open in limited release on December 21st.
Btw, if you are wondering who is singing? It's Damien Rice's cover of U2's "One".