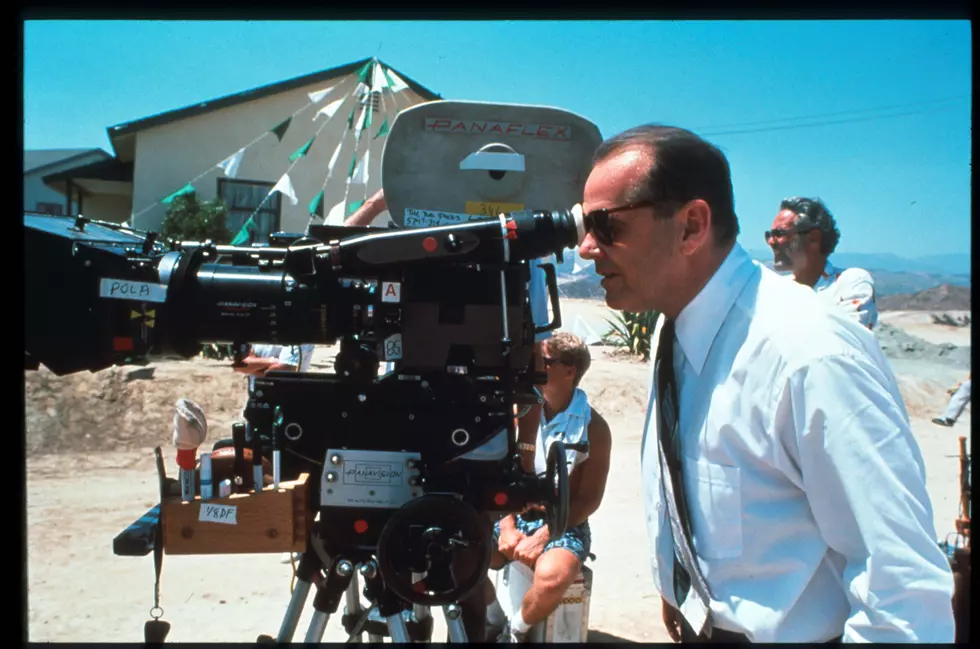 Is Scenic Indian Cliffs Ranch The Most Used Movie Set In El Paso?
Getty Images
A number of movies have been filmed in and around El Paso but I think Indian Cliffs has the record for the most movies filmed in one place.
El Paso has been featured in several movies and, thanks in part to the recently opened Star Central Studios, has really grown in the eyes of filmmakers. Various parts of El Paso and the surrounding area have been used in made for tv movies, Hollywood blockbusters and tv shows like The Bridge.
One particular spot, just east of El Paso, has been used over and over again. 11 times in all, as far as I know. Here's the list:
That's all that I know of. I'm still looking though ...
Great El Paso Restaurants That Offer Gift Certificates
El Paso Restaurants That Offer Gift Certificates