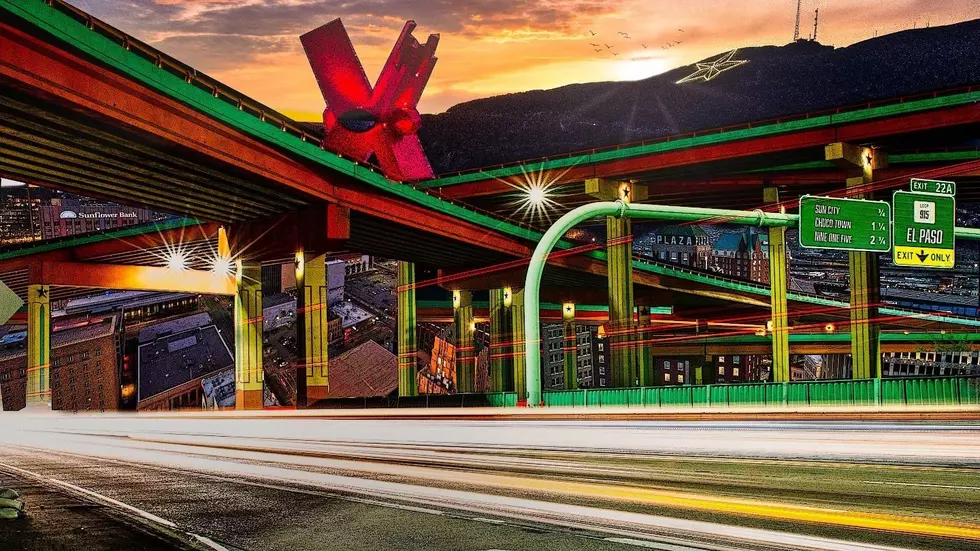 The 35 Unwritten Rules Of Being A True Local El Pasoan
Ruben Gomez
We are compiling a list of thirty-five unwritten rules that codify what it means to be a true El Pasoan living along the borderland – see how many you relate to.  
In a recent post on Reddit, a user asked what some of the unwritten rules of their hometowns are. So we decided to create our list of things that only true local El Pasoans would know well only because they have been long-time residents of the Sun City.  
These are some unwritten rules that all El Pasoans low key know about. 

Unwritten Rules That Real El Pasoans Know:
Socorro's El Charlatan 12-Course Chef Curated Menu in Mouthwatering Pictures