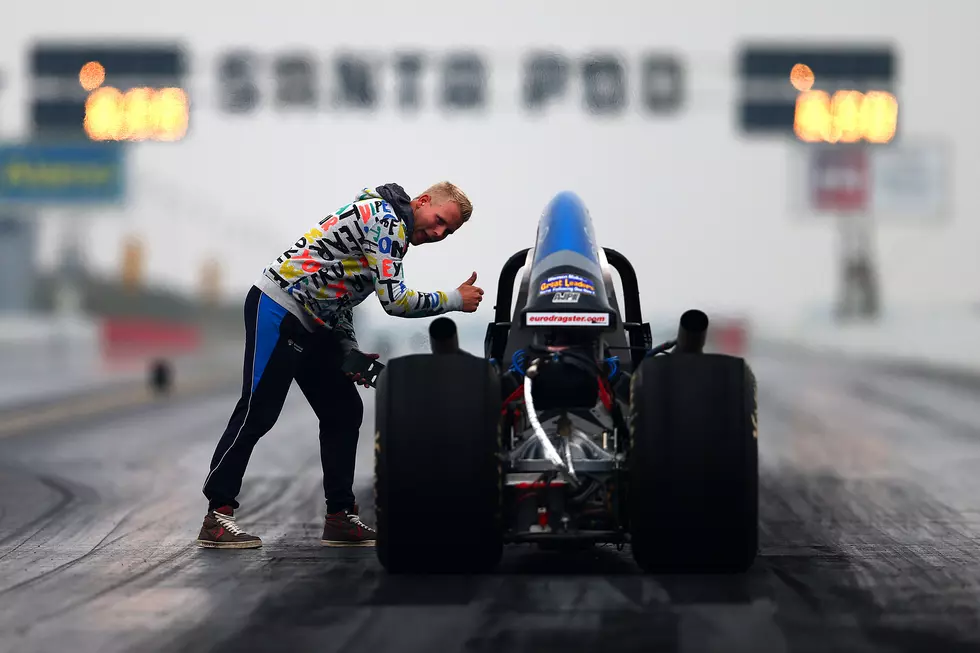 That Time 2 El Paso TV Stations Went Head To Head In A Drag Race
Getty Images
The competitive spirit between local news stations can get pretty intense. Back in 2008, the live crews from two local tv stations took it to the race track.
Two El Paso news crews were in the perfect place to ramp up their rivalry when both showed up at an area drag strip to cover similar stories. Their means of trying to "one - up" each other resulted in stiff penalties against those involved though. 
El Paso's CBS affiliate, KDBC and El Paso's ABC affiliate, KVIA, both had news crews on site at what was then known as the El Paso Sand Drags & Raceway in the Lower Valley to get material for a story on illegal street racing.
Not to be confused with the drag strip that used to be on Montana in far east El Paso. That was "Thunder Alley" and here's what it looks like today.
While on site, the crowd began to urge the news van drivers to race and, eventually, they gave in to the pressure.
Probably not a good idea ... I mean, we are talking about zillion of dollars worth of equipment, loaded into topheavy vans that were not ever, EVER meant to be driven at high speeds.
They did it though...
No spinning, smoke belching rear wheels ... no front wheels coming off the ground ... no flames bursting from the exhausts. There were plenty of laughs though as many of the national news networks ran the footage.
Anderson Cooper didn't seem too impressed while his co-host didn't seem too ...  "informed".
Not so many laughs here though as disciplinary actions were taken against the KVIA driver and the KDBC driver was fired. Best "why I got fired" story ever though.
."}">
WHOA:Gnarly El Paso Sights