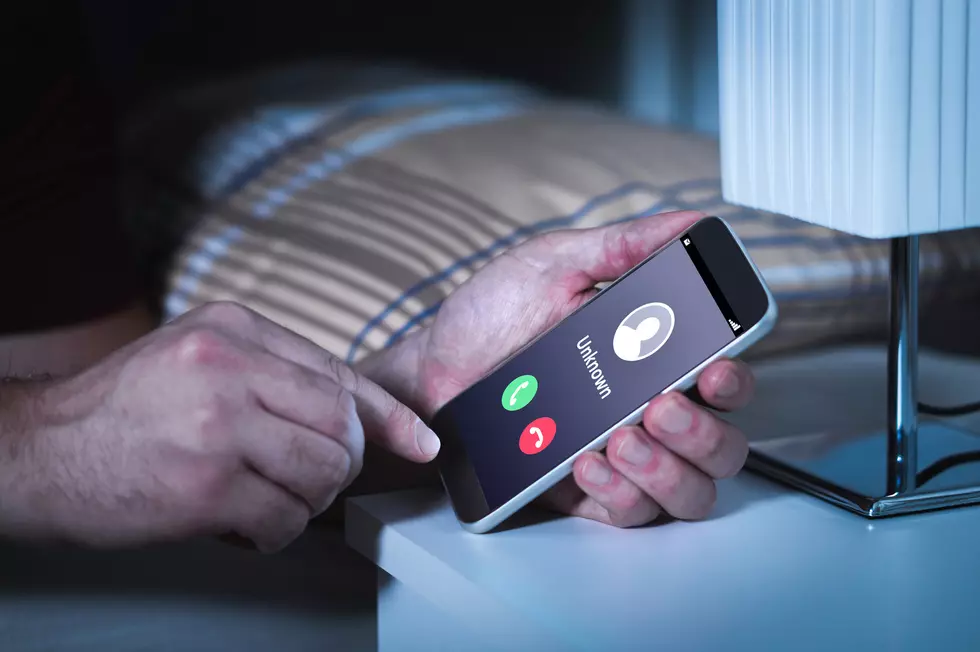 That Call You Received About an FBI El Paso Shutdown is Fake
Tero Vesalainen
FBI El Paso has shared a tweet to warn the public about another COVID-19 related scam.
On July 15th, FBI El Paso's Twitter account shared another tweet warning El Pasoans about a call that some residents have recently received. This call is telling those who pick it up about a two-week shutdown coordinated by the FBI. This, of course, is NOT true and the FBI has already confirmed this call is a scam.
According to the FBI, the calls have been going out since Friday.
Don't engage with these scammers. Make sure if you have any tips on this scam, terrorism, or federal crimes, report it through the FBI's official channels. You can report online at tips.fbi.gov or contact your local FBI field officer or U.S. Embassy or consultant.
Don't try to report something through their Twitter account because the FBI has said, that is not the best way to report a serious crime. You do not want to spread fear and rumors, so please do it the proper way. Stay safe, El Paso.
KEEP READING: These are the top 6 scams connected to the pandemic