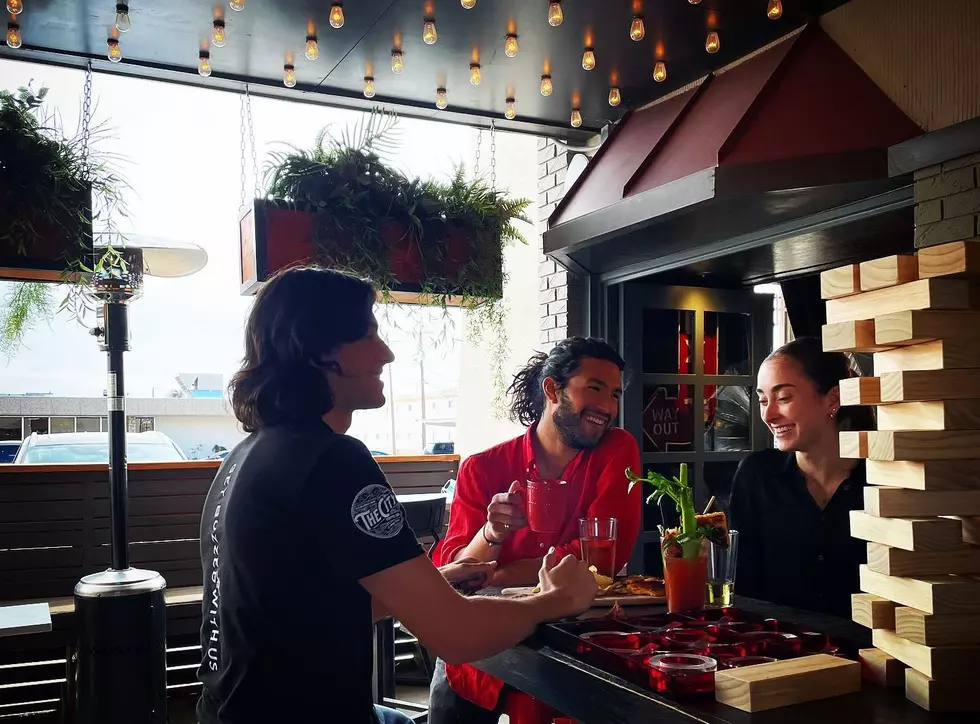 Texas Monthly Says Here is Where You'll Find the Must-Try Treat and Drink in El Paso
The City Coffee Bar Facebook
Texas Monthly is singing the praise of a new west side spot that specializes in enpanadas, and a coffee shop's martini in the pages of its current edition.
The award-winning magazine recently published the 20th edition of Where to Eat Now, its "annual roundup of the best new restaurants in Texas."
Enter your number to get our free mobile app
As is usual for the publication that considers itself an authority on the Texas scene, there is very little love for much west of Marfa, so restaurants in Austin, Houston, San Antonio and Dallas get most of the mentions and acclaim. But this year's focus on individual dishes and drinks instead of favorite places of the previous year allowed for acknowledgment of two El Paso spots.
La Empanadería, which opened October 2020 at 5380 N. Mesa in the Festival Crossing strip, made it onto the "Sweets" list with its must-try Piñadelphia Empanada.
These small bites come wrapped in a deliciously flaky crust with tidy crimped edges. Savory choices include pork chorizo with cheese, and shrimp with chipotle sauce, but the standout is a dessert offering: the tropical Piñadelphia, with caramelized pineapple and cream cheese.
The City Coffee Bar, which opened in November 2020 on the opposite end of N. Mesa by Luby's, received commendation in the "Cocktails" category for its Espresso Martini.
You can start the day as well as end it at City Coffee, near the west-side Kern Place neighborhood. For a cheerful breakfast, try a cortado with a waffle. At night, the venue's red chandelier and white leather chairs set a sultry mood for cocktails, especially the espresso martini (Kahlua, vodka, and a dash of cinnamon).
I don't know about you but I'm always on the lookout for new places to try, and most definitely down for empanadas and a cafecito. Maybe I'll bump into you at these places one of these days.
What Are the Signature Drinks From Every State?