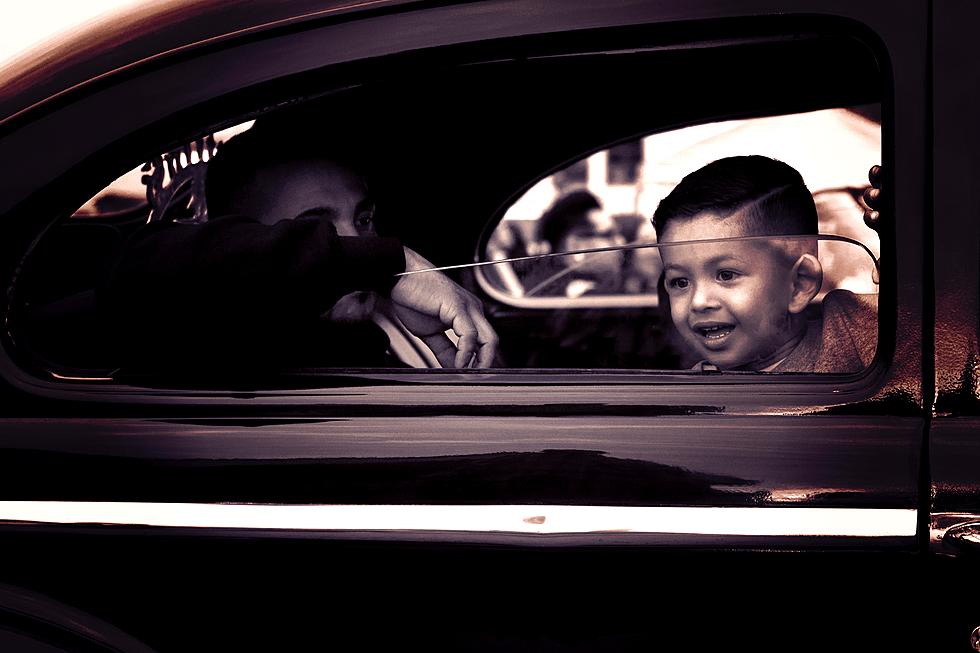 Child Passenger Safety in Texas: When Can Kids Ride in the Front Seat?
Tim Mossholder via Unsplash
Do you remember a time in Texas where you could just plant your child in the front passenger seat of your car and be on your merry way? I really don't; but then again, I'm a child of the 90's when those pesky seat belt and car seat laws were enforced.
But I'm sure there was definitely a time where children were able to just sit in the front seat, sometimes without even wearing a seat belt! The horror! I've only seen it in movies, but I know it was a thing. Times have changed, and these days, if you see a child in the front seat I'm sure you cringe just as I do!
If you have children, or are like me and are a concerned aunt, then you may be interested in knowing at what age a child could legally ride in the front seat of a car. Here's what the experts say- and by experts I mean the Texas Department of Public Safety.
How Old Can A Child Be to Ride in the Front Seat of a Car in Texas?
According to the Texas DPS, the answer is 8-years-old. Children younger than eight years or shorter than 4'9 must always ride in the backseat in car seat or booster seat. I feel like I can remember riding in the front seat of my dad's truck way earlier than eight!
When a child reaches their 8th birthday – no matter their height, it is legal for the child to use only the adult safety belt in the passenger vehicle.
Of course, this also implies that everyone in the car should be wearing a seat belt!
Can You Pass this Practice Texas State Driver's License Test Right Now?
So, what do you think? If you had to go the DMV in Dallas, TX, today and take a driving test would you be able to pass?