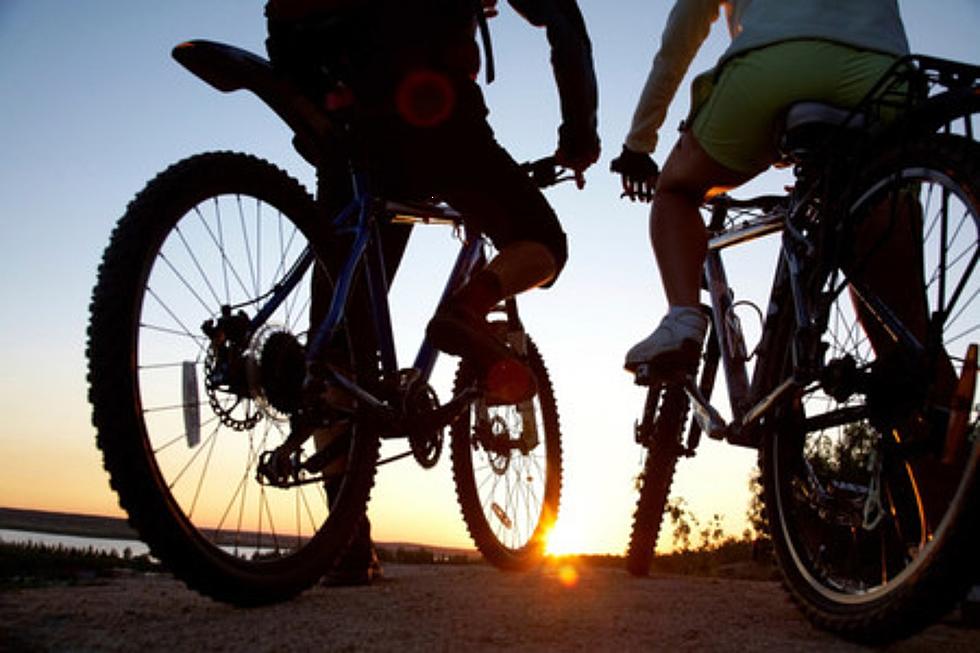 Take A Bike Ride During The 5 De Mayo Mural Ride in Downtown El Paso
Yan Lev
Celebrate Cinco De Mayo with a scenic bike ride featuring our city's beautiful murals.
This Cinco De Mayo weekend take a ride on your bicycle or rent one and cycle your way through downtown El Paso while appreciating the artistry of our murals and public art.
The bike ride through the streets of downtown El Paso will include cruising through murals around downtown, Duranguito, and the Segundo Barrio Area.
All bikes are welcome to roll out including cruisers, fixxies, roadies, mountain bikes, Sun City bikes, and even unicycles are welcome.
For more information about getting involved or help support El Paso's cycling community click HERE.
Sunday – May 5, 2019
Meet at San Jacinto Plaza at 6 p.m. (Ride out at 6:30 p.m.)
Free and Family Friendly