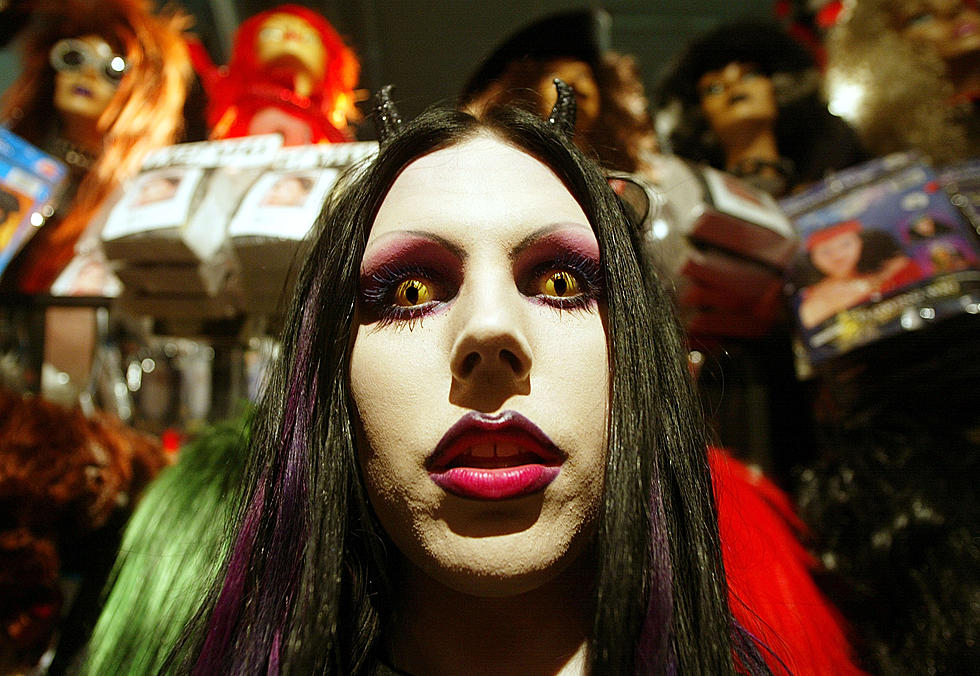 Spirit Halloween Stores About to Pop Up in El Paso Including Cielo Vista Mall
Getty Images
Lovers of Halloween décor rejoice; you about to be dropping dollars. Spirit Halloween is opening its stores in El Paso soon, according to its website.
The seasonal pop-up where you can buy plastic vampire fangs, a sexy pumpkin costume, and a large assortment of spooky indoor and outdoor decorations will bring back to life 4 out of business locations from the empty storefront graveyard, including its first ever (to my knowledge) Spirit Halloween location inside Cielo Vista Mall.
Because Halloween retailer is a franchise with thousands of individually operated store nationwide, there is no official company-wide "opening day." Currently, only a Northeast location is open. A Far East, West, and the mall location will be up and running by the end of August.
Enter your number to get our free mobile app
Their late-summer appearance is both a sign that the most ghoulish time of the year is right around the corner and a testament to how popular the spooktacular faux-holiday has become.
Spirit Halloween Stores in El Paso
Spirit Halloween - Dyer
• Now Open
Surety Village former Albertsons
9111 Dyer Street
Spirit Halloween - Cielo Vista Mall
• Planned Opening: 08/23
Former Banana Republic
Spirit Halloween - Las Palmas Shopping Center
• Planned Opening: 08/24
Former Pier One
1327 George Dieter Dr.Suite D
Spirit Halloween - Remcon
• Planned Opening: 08/28
Former Stein Mart - North Mesa St. & Remcon
7410 Remcon Circle
LOOK: How Halloween has changed in the past 100 years