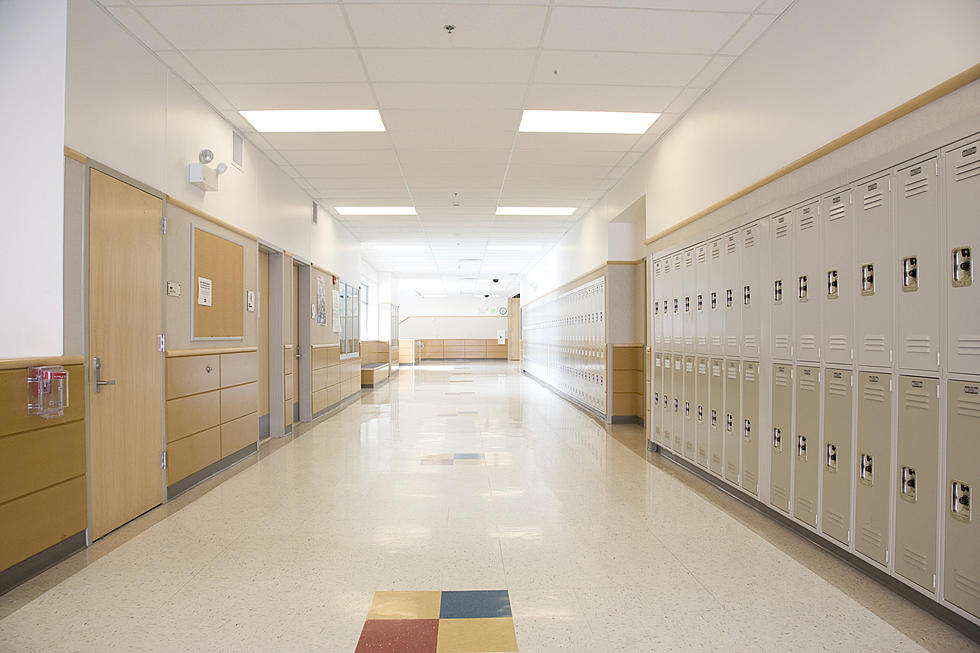 Socorro ISD To Begin Remote Instruction in Late July, Plans to Reopen Schools
Jetta Productions
The Socorro Independent School District has announced plans to begin remote instruction for students on July 27, 2020 for three weeks before reopening its campuses in a phased manner for in-person learning.
Summer has just started but a major source of angst and uncertainty revolves around when, how, and to what extend students will return for the 2020-2021 school year.  While instruction carried on in some form this past school year, COVID-19 led to the closure of learning institutions not only in Texas, but nationwide.
July 27, 2020 – students will begin 3 weeks of full remote learning given by a teacher who is in the classroom via an online platform
After three weeks, 25 percent of students will begin in-classroom learning
Shortly after, 50 percent of students may begin in-classroom learning with the rest of the population being phased in, in a similar manner until they are back at 100 percent capacity.
How to Sew a Face Mask