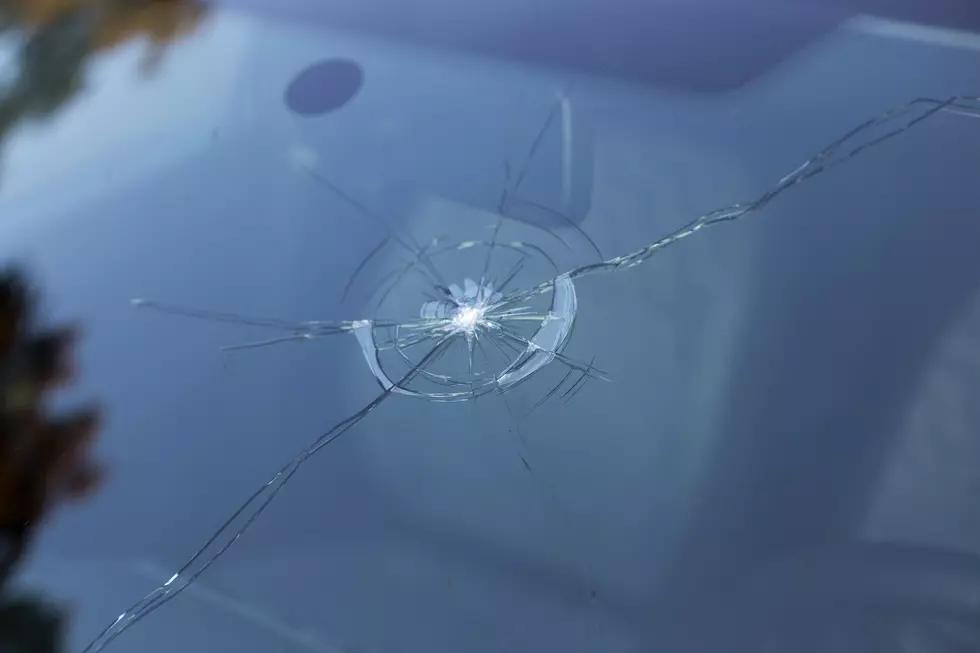 Should You Use A Shiny Windshield Shade Cover? No And Here's Why
HarryHuber
It's summer in El Paso and that means wickedly hot weather. We all use some kind of sun shield on our windshields to try and keep as much sun as possible out of our cars, but should you be using the kind that I have in my car? I have a super shiny, looks kind of like aluminum foil, sun shield. I've had it forever and it's torn so I need to replace it, but should I get the same kind?
Believe it or not, the answer is no. I'm not sure why I got a shiny one anyway, but now that I think about it, something that shiny probably isn't the best thing to keep the heat out of my car. I asked a guy at a car parts store what kind of sun shields we should be using in our cars during the ridiculously hot El Paso summer months. Here's what he said:
1. Don't use a reflector shade cover especially if you have a windshield glass chip - A shiny shade cover intensifies the heat on your windshield and it can turn a little ding into a full on crack, especially in triple digit heat.
2. Don't use a dark windshield sun shade - Even a dark cardboard shade screen will intensify the heat on your windshield so you should use a light colored, non-reflective shade screen. The material doesn't matter - the color and non-reflective coating does.
3. Modern windshields are more fragile - In older cars, a ding would have to be pretty deep in order to spread, but newer cars use lighter weight materials to help with gas mileage. That's why getting a ding fixed quickly is important because....
4. If the ding gets sealed with dirt you might not be able to fix it - If you get a ding on your windshield and it gets packed with dirt or other debris it could be impossible to clean and you might end up having to replace the whole thing.
CHECK IT OUT: How To Unlock Your iPhone With Your Voice