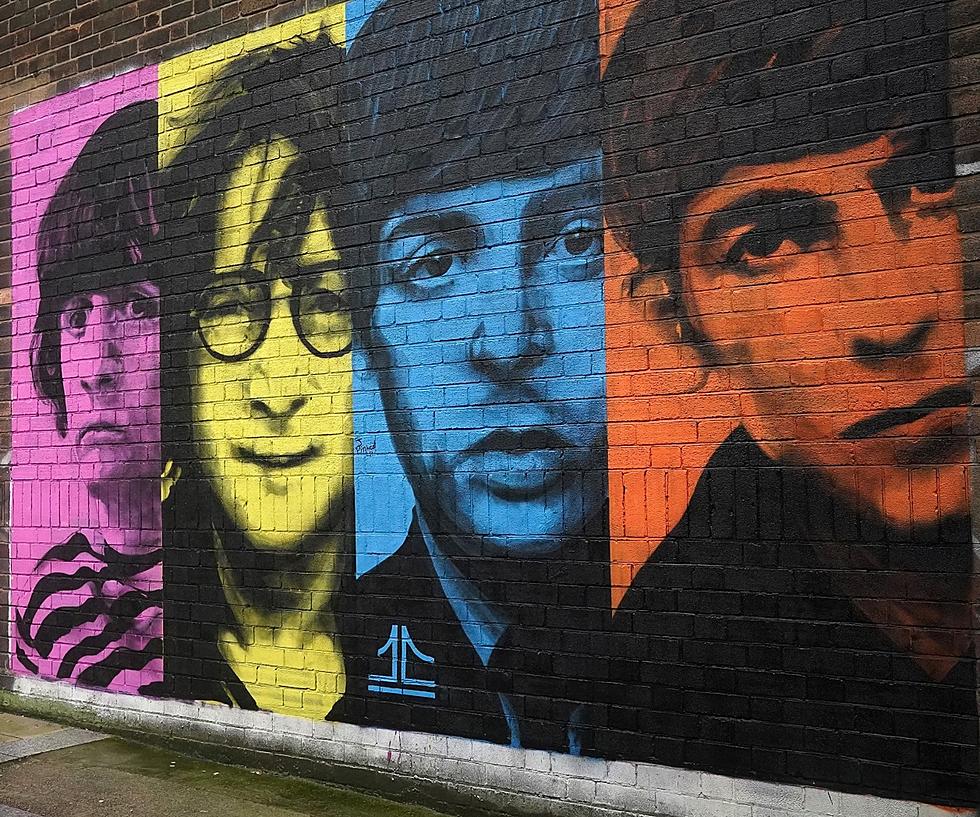 Presale Code For The Ultimate Tribute To The Beatles In El Paso
Getty Images
Don't miss out on The Fab Four as they return to El Paso with The Ultimate Tribute to the Beatles performing at the Plaza Theatre on Friday, October 15, 2021.
John, Paul, George, and Ringo come to life in The Ultimate Tribute to the Beatles as The Fab Four head back to El Paso to transport fans back in time, to the height of Beatle-mania.
Listen to Monika middays all week on 93.1 KISS-FM and download our free 93.1 KISS-FM App.
Since the mid-90s, this 4-piece group has been performing worldwide, including in Asia, France, Hong Kong, Germany, Australia, Mexico, The UK, and even Brazil. In addition, the Fab Four tap into the entire Beatles music catalog, including the Beatles' solo material.
The Emmy Award Winning Fab Four is arguably the best Beatles tribute band in the world. They will be bringing to life note-for-note live renditions of classics such as "Can't Buy Me Love," "Yesterday," "A Day In The Life," "Twist And Shout," "Here Comes The Sun," "Hey Jude," "Penny Lane," "Lucy In the Sky with Diamonds" and so many more fan-favorites.
Tickets for The Fab Four will officially be on sale tomorrow, Friday, May 14, to the general public, but fans can purchase their tickets in advance today, during the presale event.
Tickets are available for purchase via Ticketmaster.com or the Plaza Theatre Box Office downtown using the PRESALE CODE WORD: ABBEYROAD. (Ticket tip: Save money on ticket fees by purchasing tickets at the Plaza Theatre Box Office)
The Plaza Theatre at 7 p.m.
Friday – October 15, 2021
Tickets: Price ranges from $26.50 up to $56.50 (plus tax and fees)
ALSO SEE: 30 Most Decade-Defining Memes