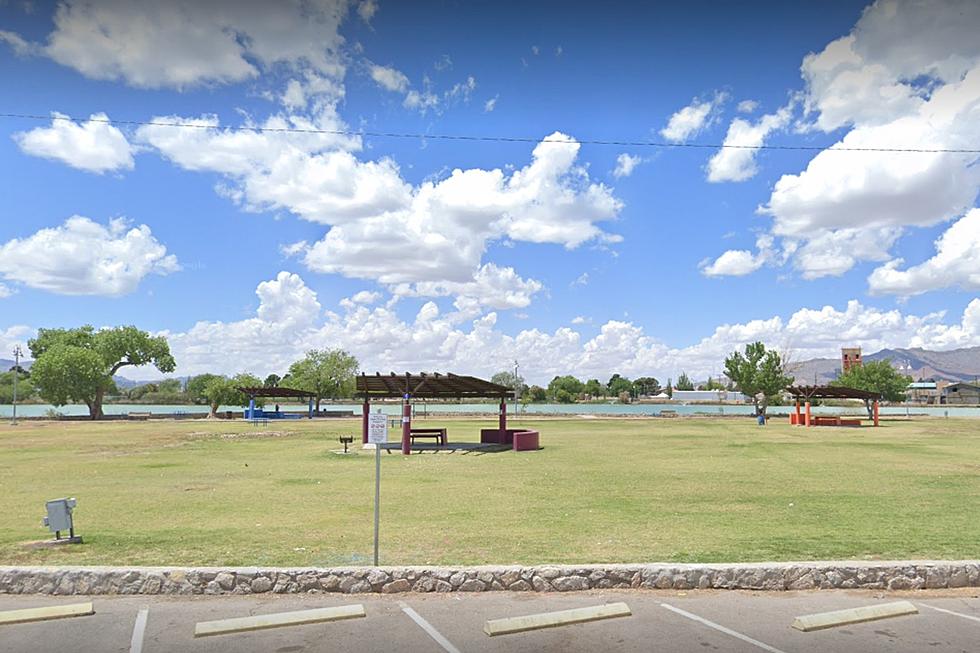 Hate Crowds? Avoid these 7 Places in El Paso on Easter Sunday
Google Maps
Easter Sunday is the perfect time for a carne asada across the Borderland. People who might have given up meat, or some other type of food or drink for lent take advantage of the day to indulge in what they gave up.
In El Paso, the weather on Easter Sunday is usually perfect for a carne asada; April winds may be harsh in the Borderland, but somehow, on Easter Sunday, the weather is just right to celebrate outdoors.
If you're like me and enjoy the smells that linger in the air on Easter Sunday, but also want to enjoy it without being in a crowded environment, then, heads up because these seven places are bound to be packed- it has been awhile since El Pasoans have celebrated a proper Easter so there's a chance that families will come out to celebrate.
Enter your number to get our free mobile app
If you hate crowds, then avoid celebrating your Easter at these seven places:
Ascarate Park
This one is a no-brainer. Ascarate is always filled with families on Easter. This year, Ascarate Park made it a little easier for families by requiring reservations for their picnic spot. The reservations could be for either Saturday or Sunday and the $50 fee secured your picnic area.
Chamizal Park
I have celebrated Easter at this park before, and let me tell you, it gets PACKED! If you plan on going, get there early.
Memorial Park
With all the space this park has, you would figure it's a safe bet- WRONG! I live in the area and can tell you that parking alone is a pain in the ass on Easter.
Grandview Park 
Another park that I live near. The park itself has a lot of space, however, it also has a splash pad now, which will probably lure more families than previous years to celebrate Easter.
Veteran's Park 
This park doesn't look like it has enough shade- but where there's a will there's a way and El Paso families will definitely take advantage of the space!
Marty Robbins Park
I think you've noticed a trend by now. Parks. Parks will be packed with people. I don't know what it is about parks on Easter Sunday, but they are a hit to celebrate the day. I'm not saying it's a bad thing, I've celebrated Easter at many parks across El Paso.
It's also possible that this year might be different and it won't be as bad. But remember, if you are heading out to a park to celebrate- pick up after yourselves!
El Paso's Blue Moon Theater