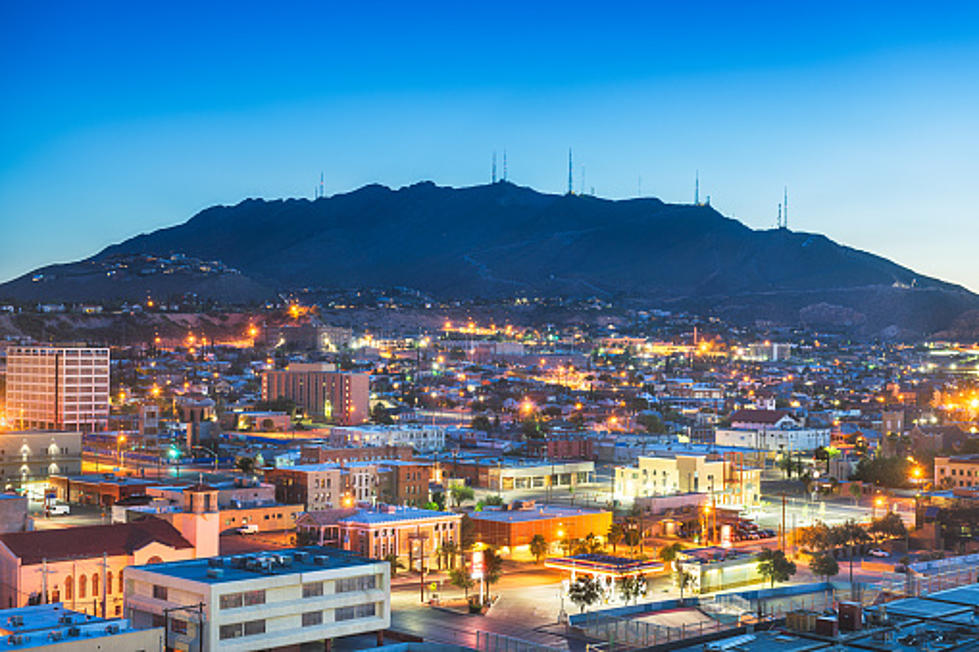 Name Your Top 3 Favorite Spots You Would Miss If You Left El Paso
Getty Images/iStockphoto
There is so much El Paso has to offer that always brings people back either to make a forever home or just to visit every so often. El Paso is a perfect place to settle down and permanently live in my opinion. El Paso is my hometown and so proud of the transformation it has had over the years.
Enter your number to get our free mobile app
There have been so many additions to the city that the community is grateful for and enjoys every bit of it. For example, a lot of us were satisfied with Southwest University Park and all the entertainment it brings to the borderland.
We all enjoy catching either a baseball, soccer game, or an event at Southwest University Park downtown. Then there are places that have been around longer and we've said we would miss them if we ever left El Paso.
I can just imagine the struggle for those who left El Paso missing what they loved most about the borderland. We all know of a place almost every El Paso native usually hits up when they're visiting.
Chico's Tacos is most likely to be on someone's list of places they miss most about El Paso. But if I ever left El Paso, my top three places I would miss most would be Scenic Drive, Rulis' International Kitchen, and Thirsty AF 915.
I would definitely miss the route I usually take which is Scenic Drive. Even after a chaotic day, it is nice to destress at Scenic Drive sitting enjoying the view while listening to nature. Plus I sure as hell would miss my favorite food from Rulis' International Kitchen as well as the aguas frescas from Thirsty AF 915.
Someone I remember growing up with when I was younger always announces his homecoming by sharing a picture of his order from Chico's Tacos on Facebook. The places above are the spots I would miss and definitely come back to visit if I ever left El Paso. But every El Paso native has their own preference of their top 3 places on their must-visit list. Feel free to share the top three spots you wouldn't pass up visiting while in El Paso on the KLAQ Facebook page.
See the Must-Drive Roads in Every State