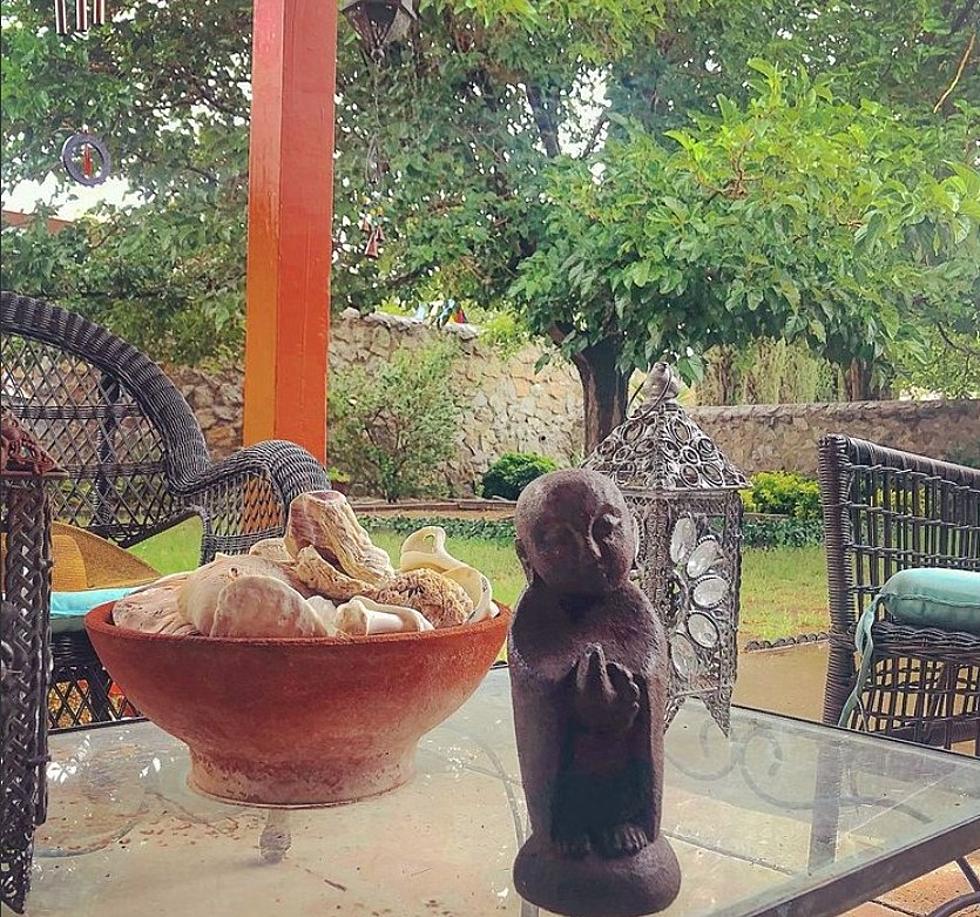 El Paso Mulberry Trees Could Die Off Soon – Check Out Mine
Patricia Martinez
When I read this article about mulberry trees in El Paso beginning to die off I couldn't believe what I was seeing. I guess it never occurred to me that El Paso would ever be without its iconic, allergy inducing mulberry trees. From what the article says, it won't be long before all of the trees that have provided shade and landscaping for generations of El Pasoans will no longer dot our neighborhoods.
I HAVE THE BEST MULBERRY TREE IN THE CITY
I have owned my home for over 20 years and when I bought it, there was literally no landscaping whatsoever in the front or back yards. The only things that were living in my yards were two scraggly mulberrys. My house was built in 1966 so I'm guessing that they were planted when the house was built or within a few years after which makes them in their late 40s or early 50s. If the El Paso Matters article is to be believed, my trees don't have too much more life in them. With a lot of care, I've got some really lovely mulberrys in my yards and it breaks my heart to think that they won't outlast me.
IT WOULD TAKE DECADES FOR ANOTHER TREE TO GROW
El Paso banned the sale and planting of mulberrys in 1992, so even if you planted a tree back then, it's heading towards its thirtieth birthday. I'm hoping that with some tender loving care that my mulberrys will outlive me. Contrary to what the article says, I don't use a huge amount of water on my mulberrys. Even in the height of the summer I probably only deep water them once a week and they are gorgeous all summer long.
MY TREE THROUGHOUT THE YEARS
I love to take photos of my tree so here are a few that I really like.
1. Tree in fall - The unreal colors of a tree in fall really light up a backyard. True, most of these photos have a bit of filter on them, but only a little.
2. Tree with monk - I'm not sure what type of monk this is, but I bought him a few years ago at Tippi Teas. He lives on my patio coffee table and the tree is a perfect backdrop for him.
3. Tree with snow - This photo was taken during one of our rare snowfalls. I just love the composition and the color.
4. Tree in summer - This is in late summer when the vibrant green of my tree's leaves are starting to give way to the yellow of fall.
Pac-Man Facts: 40 Easily Digestible Bits of Arcade-Game History
From his arcade-game fame to his own TV show and appearances on all kinds of collectibles, a look back at Pac-Man.