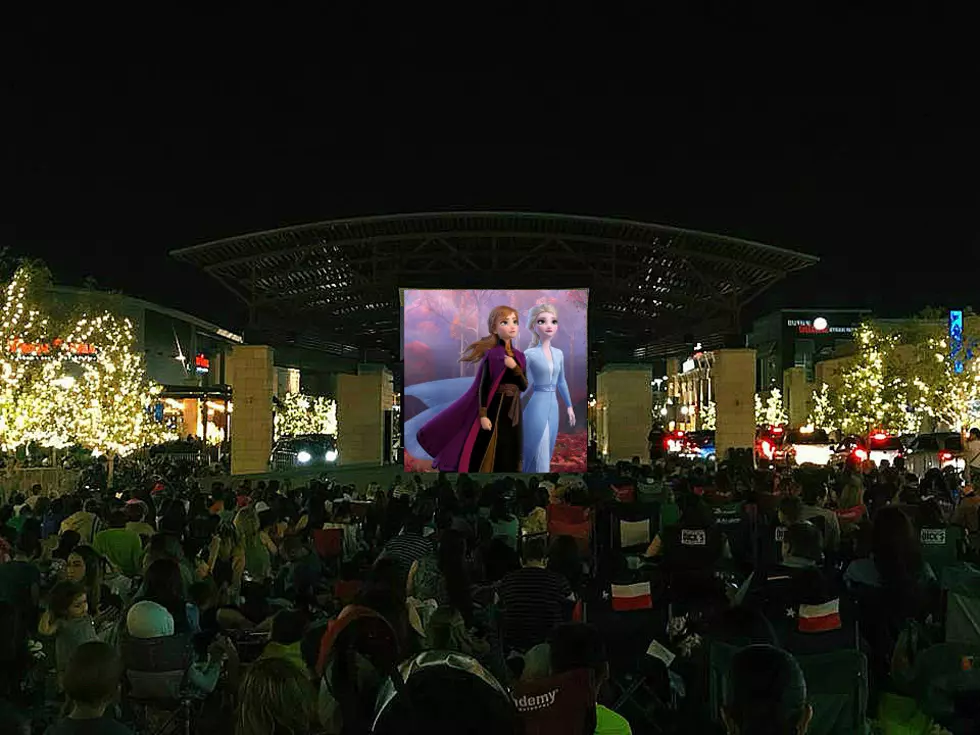 Movie Night On The Lawn At Fountains At Farah Postponed Due To Covid-19
Fountains at Farah Facebook/Disney
As we all try to struggle with the new normal that the coronavirus outbreak has forced on us, a lot of the things that we have taken for granted are being postponed.
The very popular Movie Night on the Lawn at the Fountains at Farah is one of those things. Fountains at Farah announced that they are following all government and CDC recommended guidelines that are specific to property operations by ramping up their cleaning standards and dealing with events where a large number of people will be gathering. Because of the new guidelines for how many people can gather at a venue, the Fountains at Farah said in order to maintain the health and safety of their customers, they have decided to postpone the Frozen II movie showing that was scheduled for this week. Officials say they will reschedule the Frozen II Movie Night on the Lawn screening and will release the new date and information soon.
The movie was scheduled for Saturday, March 21, at 7:00 p.m. As soon as the CDC guidelines relax and we know the new date for the movie we will let you know.