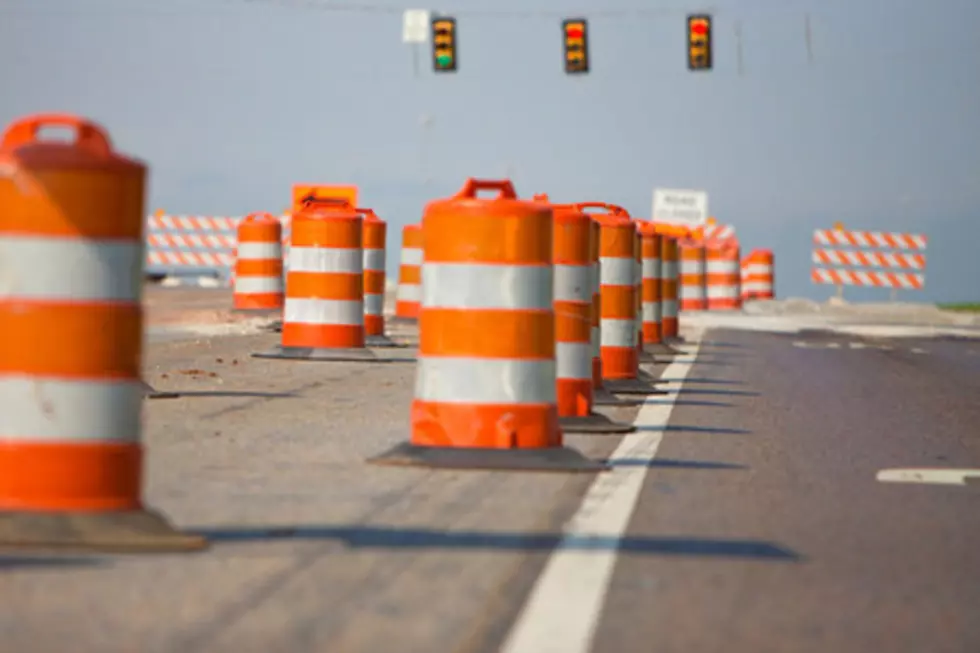 More Temporary Lane Closures on Lee Trevino from Rojas to Pellicano Coming
Jens_Lambert_Photography
El Paso commuters will encounter temporary street closures on Lee Trevino from Rojas to Pellicano beginning Monday, August 1, 2016.
These lane closures will last approximately three weeks and are necessary to allow for the resurfacing of Lee Trevino from Rojas to Pellicano with the exclusion of the area around the intersection of the James Watt, which was improved in recent years.
Appropriate signage will be in place throughout the duration of the project to help direct traffic. The construction schedule may be modified due to weather or other unforeseen events. This project is intended to enhance El Paso's regional comprehensive transportation system and infrastructure network, and promote the visual image of El Paso.