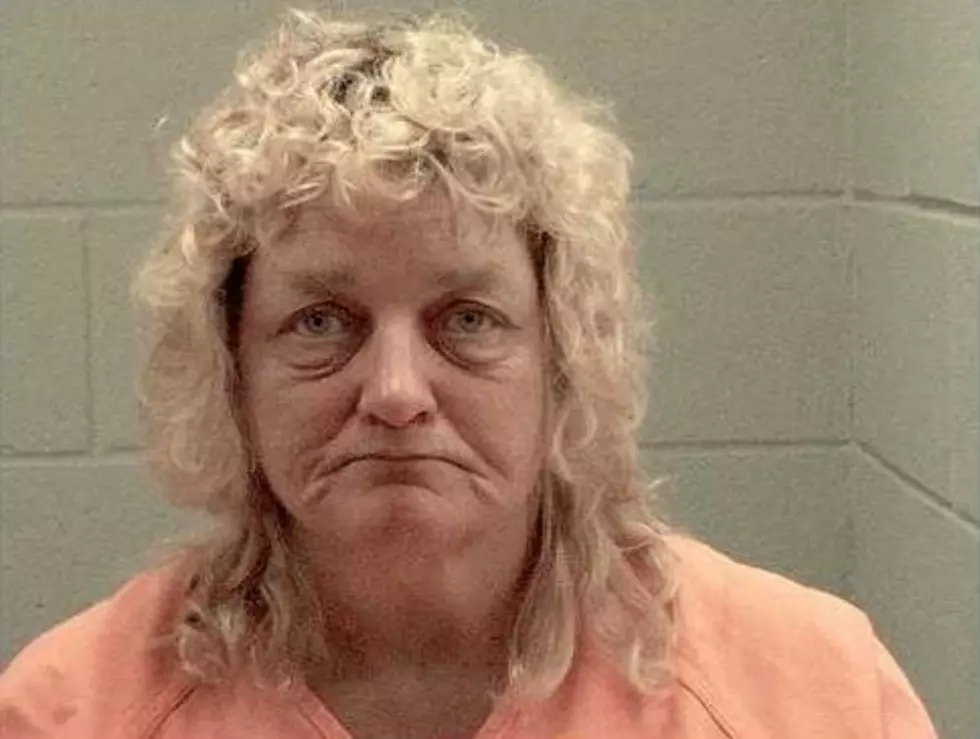 Mike's the Stupid News: Woman Calls 911 to Complain about Bad Mug shot, Gets Arrested Again
Winder Police Department
A Georgia woman was arrested recently after she called 911 to complain about how badly she looked in a mug shot taken of her for a prior arrest.
45-year-old Tonya Ann Fowler of Winder, Georgia called 911 after seeing her mug shot on the cover of "Bad and Busted" -- a local newspaper that publishes mug shots of the recently arrested. Fowler wanted the cops to know how extremely displeased she was with their photography skills and how unhappy she was with the way she looked in the photo.
As a result, she was charged with unlawful use of 911 and disorderly conduct, and afforded the opportunity to pose for a brand spanking new mug shot. No word on how pleased or displeased she is with the latest results.