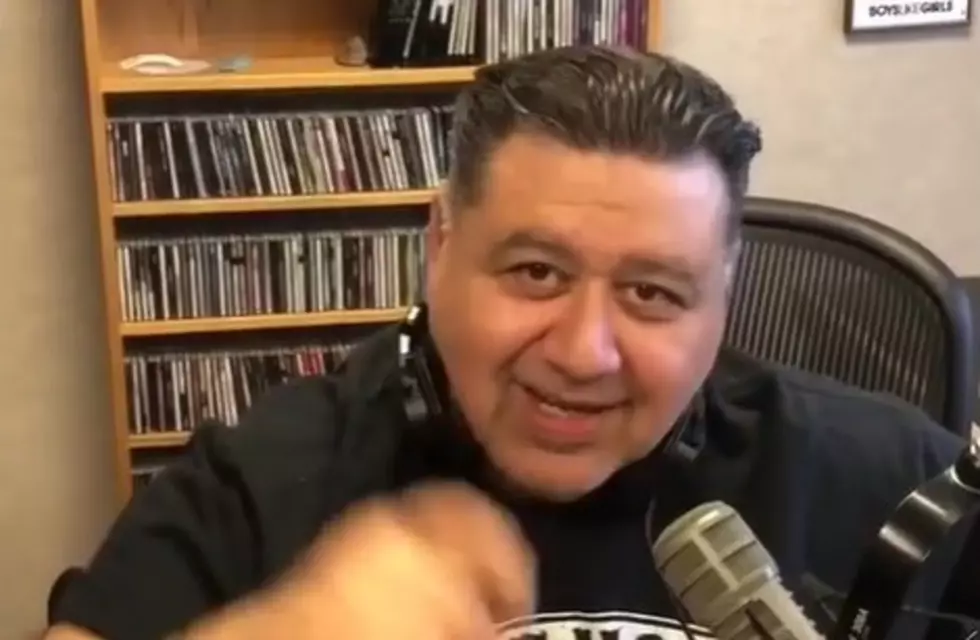 McDonald's Has Celebrity Meals – What Would Mike and Tricia's Be?
Patricia Martinez
You know how McDonald's is teaming up with celebrities for a branded meal with them? McDonald's has jumped on the celebrity/social media/app bandwagon. They partnered up with Travis Scott and his month-long collaboration with the fast food giant for a Quarter Pounder with Cheese, bacon and lettuce, a medium order of fries with BBQ sauce and a Sprite for just $6 that was so popular there were shortages of ingredients at McDonald's nationwide. They also teamed up with Scott for a line of merch that people snapped up. The line included clothing, hats, a lunch box, and a $90 nugget body pillow.
McDonald's was having such success with Scott that they teamed up with reggaeton artist J Balvin. You can eat like J with a Big Mac, fries with ketchup and an Oreo McFlurry meal deal. So what's the deal? Order the meal as an offer on the app and you can get any size McFlurry for free. The app gives you the option to order any-size fries and any McFlurry flavor for the meal.
Since we were talking about the celeb colab, Mike and I decided to come up with our own celebrity meals with McDonald's:
I used to put potato chips in my sandwiches when I was a kid so Mike's suggestion of Chicken Nuggets in his Big Mac sounds pretty good. I'm a little more old-school when it comes to my Mickey D's but I gotta tell you, talking about McDonald's so early in the morning gives you serious craving for a little drive-thru. Who knows? Maybe one day Mike and Tricia Mornings might be important enough for a McDonald's celeb colab!