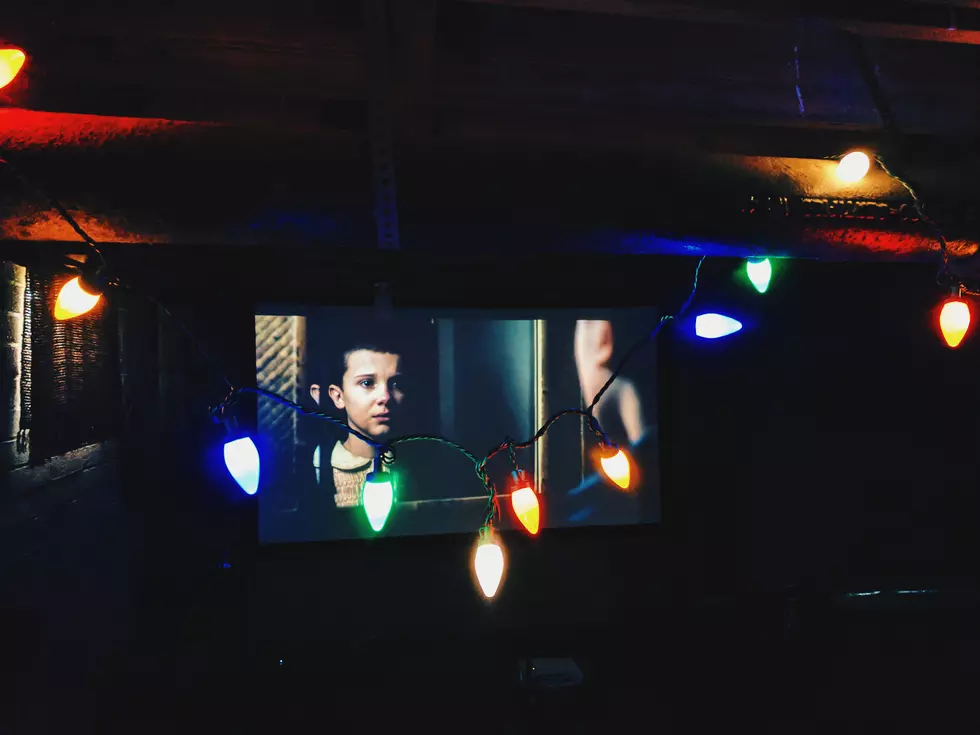 Enter the Upside Down at Lowbrow Palace's Stranger Things 80's Dance Party
Alicia Quan via Unsplash
Calling all "Stranger Things" fans, if you've been itching to dance the night away like Eleven, Mike, Will, Dustin, Lucas and Max all do at the Snow Ball, well, Lowbrow Palace has just the event for you!
On Friday, August 19, Lowbrow Palace at 1006 Texas Ave., will be going back to 1984 and turning into Hawkins, Indiana, and possibly the Upside Down, and hosting their "Stranger Things Night" where you'll get to dance to all the 80's classics.
As you can see, you are highly encouraged to wear your best 80's attire, so get some shoulder pads, the acid wash jeans and get the Aqua Net ready!
Enter your number to get our free mobile app
Doors open at 9 PM, and the event is all ages, which I find kind of cool- especially if you are parents and your kids love "Stranger Things". Tickets are on sale now and you can purchase them here.
For $15, plus a service fee of $3.30, you can dance the night away at Lowbrow Palace's "Stranger Things" themed 80's dance party night! If you need some inspiration on what to wear, or if you need some motivation, check out this survival guide.
"Stranger Things" just finished their fourth season, and as with each season, the soundtrack is one of the best parts. This season, songs like "Running Up That Hill (A Deal with God)" by Kate Bush and "Master of Puppets" by Metallica have seen a popularity resurgence- both with powerful scenes in the show.
However, other songs from the series include "Should I Stay or Should I Go" by The Clash, "Never Ending Story" by Limahl, "Seperate Ways (Worlds Apart)" by Journey and "Pass the Dutchie" by Musical Youth.
Again, you can purchase tickets here for Lowbrow Palace's "Stranger Things" Night on Friday, August 19 at 1006 Texas Ave.
19 Things You Might Have Seen at EP Comic Con 2022