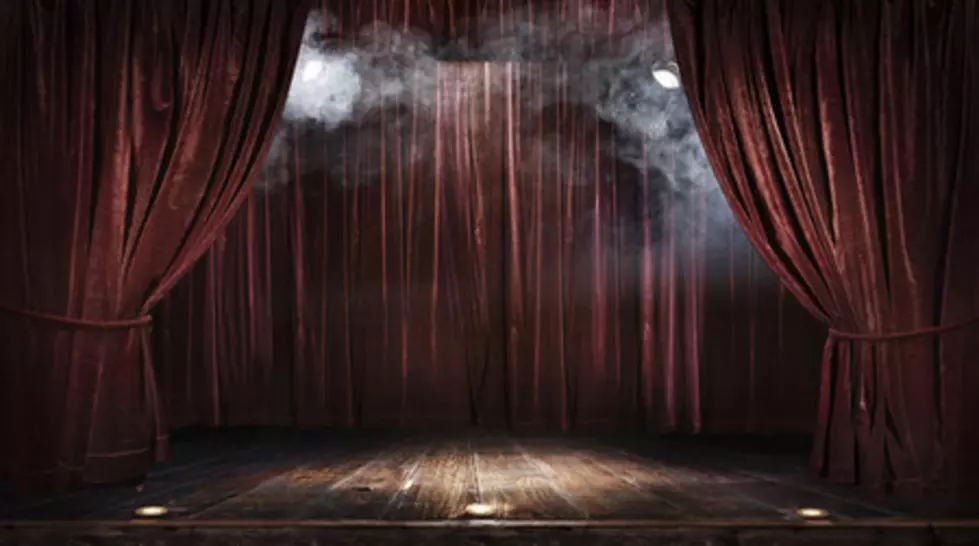 July Events Happening in Downtown Las Cruces – Art Ramble, Children's Theatre and More
Credit: mel-nik
These events are for the first half of July and as more get confirmed with details we will keep you updated.
Friday, July 1st - Downtown Art Ramble from 5 p.m. to 7 p.m.
For the whole month of July, The El Paso Electric Gallery, in the lobby of the Rio Grande Theatre, presents "Centennial Celebration, 1916-2016," an exhibit by the award-winning Mesilla photographer Emmitt Booher.  The exhibit recognizes the National Park Services' 100th anniversary including White Sands, Carlsbad Caverns Yellowstone National Park and Big Bend National Park. An opening reception will be held from 5 p.m. to 7 p.m. Friday, July 1st.
Friday & Saturday, July 1st and 2nd -  Missoula Children's Theatre presents "The Jungle Book"!
Missoula Children's Theatre brings their annual production to Las Cruces, starring over 60 local children ranging in age from 5 to 18 years old. Show times for "The Jungle Book" are 7 p.m. on Friday night and 11 a.m. on Saturday. Tickets are available at the door are $7 for Adults, $3 for children 12 years and younger. Or you can purchase them in advance at the Rio Grande Theatre box office. For more information you can call (575) 523-6403.
Monday - Friday, July 11th – 15th and July 18th – 22nd - Opera Storytellers: Opera Summer Camp for Kids                                              
The Doña Ana Arts Council and the Santa Fe Opera offers a 2-week summer program in the performing arts. Designed for students entering 3rd through 8th grades, Opera Storytellers' Camp will introduce 25 to 30 students to the elements of opera. The camp will end with a performance of the production for family and friends, live on the Rio Grande Theatre stage on Friday, July 22nd at 3 p.m. For registration information, call the Doña Ana Arts Council at (575) 523-6403.