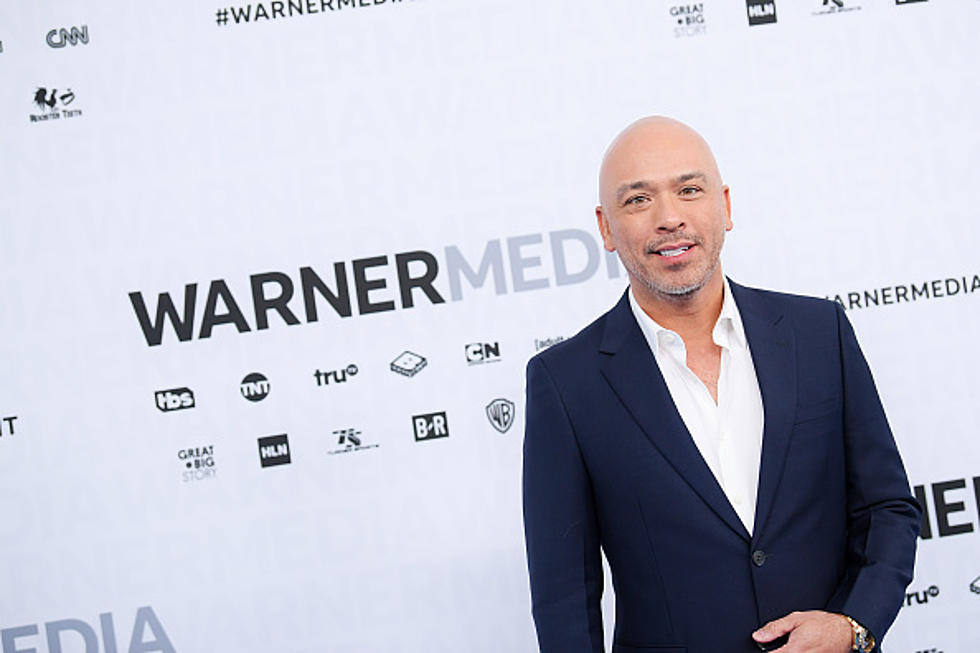 Jo Koy Made a Smart Move by Rescheduling Tour Dates Even El Paso
Getty Images for Turner
A lot of us were looking forward to getting our laugh on at Jo Koy's Funny Is Funny World Tour this weekend. Unfortunately, Texas and New Mexico will have to wait a little longer to see the hilarious comedian.
Luckily, it isn't that much of a wait since we all know how fast time has been going by lately.
Enter your number to get our free mobile app
Jo Koy didn't exactly comment as to why Texas and New Mexico's dates had to be pushed back but we do know of a new date of when to expect him. The El Paso, Texas show at the Don Haskins Center went from January 7 to now March 4.
On his Facebook, after sharing the announcement about the rescheduled dates he shared a video of him jumping in the snow without clothes on.
Apparently, he was swelling up so his girlfriend Chelsea told him to jump in the snow.
So maybe we can assume it is some sort of health issue going on with his body after seeing the video above. Of course, a lot of us were wanting to start the new year on a good note by watching a comedian that makes our face cheeks hurt, but if you think about it, it would be better if Jo Koy could experience the lovely sights of El Paso in decent weather.
Sure El Paso may have had snow in February last year but let's hope the weather gets warmer quicker in March.
Plus, Koy lives in California where the weather is usually perfect throughout the year.
By Koy coming in March he can enjoy sightseeing in the borderland without having to be freezing cold or too hot. Then again El Paso sometimes experiences bipolar weather so let's hope El Paso's weather is on its best behavior while Koy's in town.
That is all we need is for a rainstorm to hit and flood parts of the city during Koy's visit to El Paso, Texas. But usually, the weather at the beginning of March typically isn't so bad.
So despite us not liking the rescheduled date, it will be better for Jo Koy to enjoy what we hope will be a nice sunny day in El Paso.
Celebs Share Their Personal Paranormal Stories