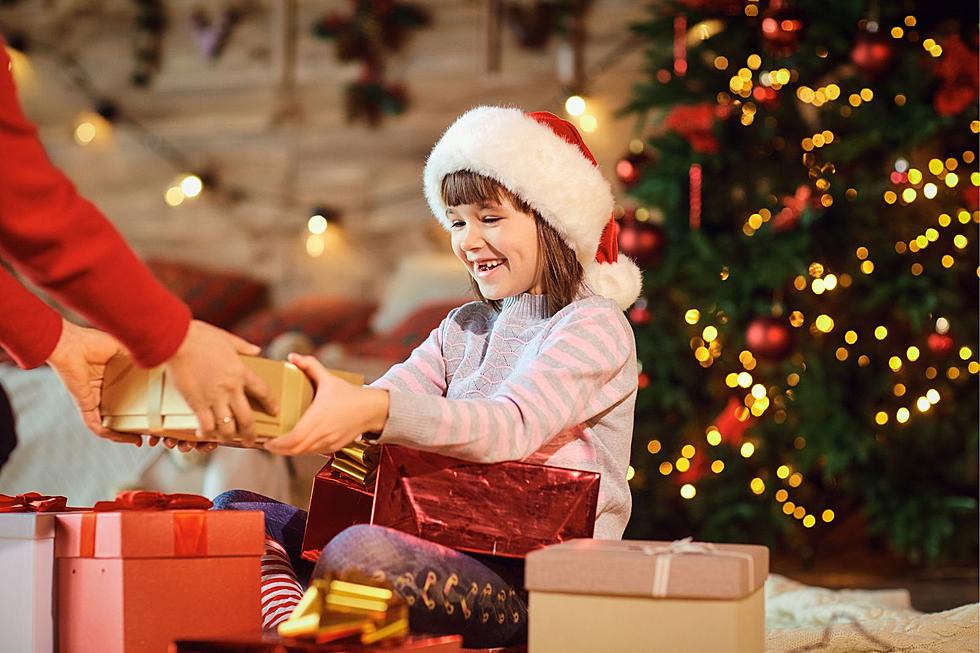 The 4th Annual Toys & Tunes Kid's Charity Event in El Paso, Texas
Canva
The El Paso music scene is not only full of extremely talented musicians, but many kind souls that want to spread holiday cheer to the public. For this year, the 4th annual Toys & Tunes event will be happening as a way to help kids in the Borderland have extra toys for Christmas this year.
When is the 4th Annual Toys & Tunes event in El Paso?
This year the Toys & Tunes music charity event will be taking place at the Lowbrow Palace, 1006 Texas Avenue on December 16th from 2pm to 6pm. Entry for the show is an unwrapped toy to donate for the children or a cash donation.
When did Toys & Tunes get started?
Toys & Tunes started in 2020 as a charity livestream held by Genuine Reference Studios, during the height of the pandemic, to benefit the children of CASA of El Paso (Court Appointed Special Advocate); who help abused & neglected children in the family court system.
The first event had artists record the sets in the studio & would be shown in a "telethon" style to be streamed on YouTube, Twitch & Facebook.
Since then over 30 different local artists have helped raise money for local charities with help from local businesses such as Solar Smart Living, Crooks Skate Shop, & the El Paso Community Foundation.
Some of the local artists that have been part of Toys & Tunes include Kikimora, Krystal Poppin, Liz Tina, Elia Esparza, Amalia Mondragon, Mia Antifa, Jamal Streeter, The Barbed Wire Open Mic Community, Villain's Kiss, the Let There Be Rock music school, The Other Half, Collide the Gemini & Feline Fox.
You can find more information on the Toys & Tunes event on Genuine Reference Studios' Facebook page.
LOOK: 25 Items You CAN'T Donate at Texas Goodwill Stores
Goodwill stores will generously accept many items for donations, but
they will NOT accept these items
. These are 25 various items that you can NOT donate at any Goodwill store in Texas.
Gallery Credit: Daniel Paulus