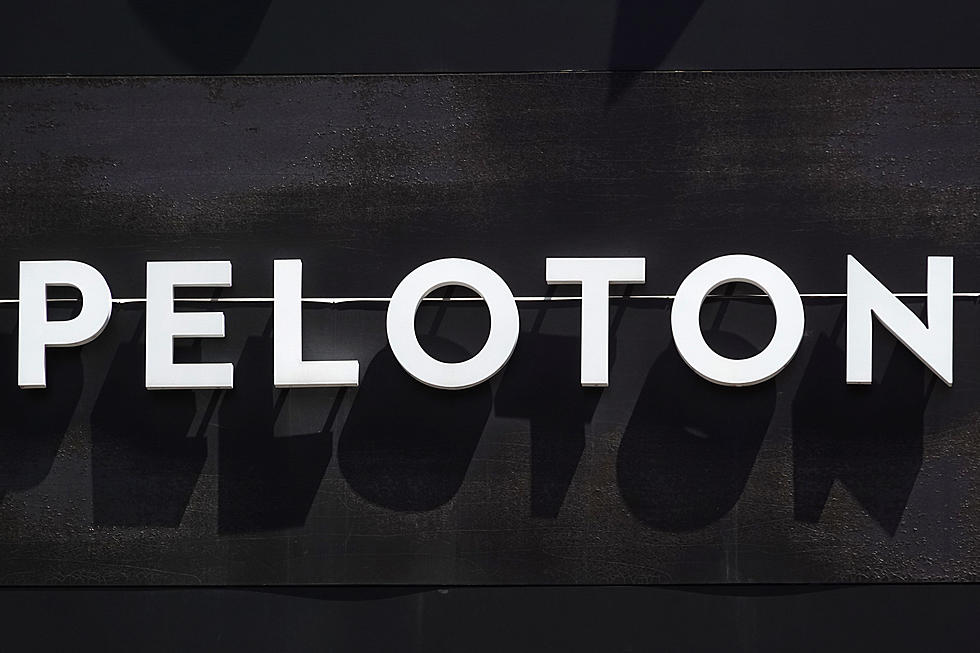 Peloton Drops the Price Tag and Unleashes Free Membership
Getty Images
Peloton just made a major announcement that, honestly... they probably needed to do.
During the pandemic, Peloton saw a huge increase in sales. Everyone remembers the commercials, the jokes, the bikes, and of course the treadmills. Peloton's interactive and engaging platform, which allows users to participate in instructor-led workouts and compete with others, further contributed to its popularity.
The convenience of having access to live and on-demand workout classes from the comfort of home resonated with us all.
That is, it resonated with us at first. But Peloton has since then faced some challenges.
A product recall... supply chain disruptions... plus a stock that was on the decline. Just to name a few of the company's problems. Once the pandemic was over, Peloton couldn't seem to be able to figure out how to make money.
So?? Time to shake things up with a brand relaunch. And let me tell you, it's not just about bikes anymore. They're breaking the mold and expanding their horizons. Even offering FREE memberships. Finally!
They've introduced three new membership tiers. Plus a new and improved free app.
The app offers access to a ton of amazing stuff. Picture this: over 50 classes at your fingertips, with a fantastic lineup of featured classes that keep changing. They're even throwing in Peloton Row workouts for the first time.
This isn't just a small-scale launch. Peloton is going big and rolling out its new branding across all its markets. Yep, you heard me right. Whether you're in the U.S., Canada, the U.K., Germany, or Australia, you're in luck!
Local Businesses El Paso Loves To Support
We asked on our Facebook page, "what's a small local business that you love to support?". We got MANY responses online & here are a few of the most liked ones we received.