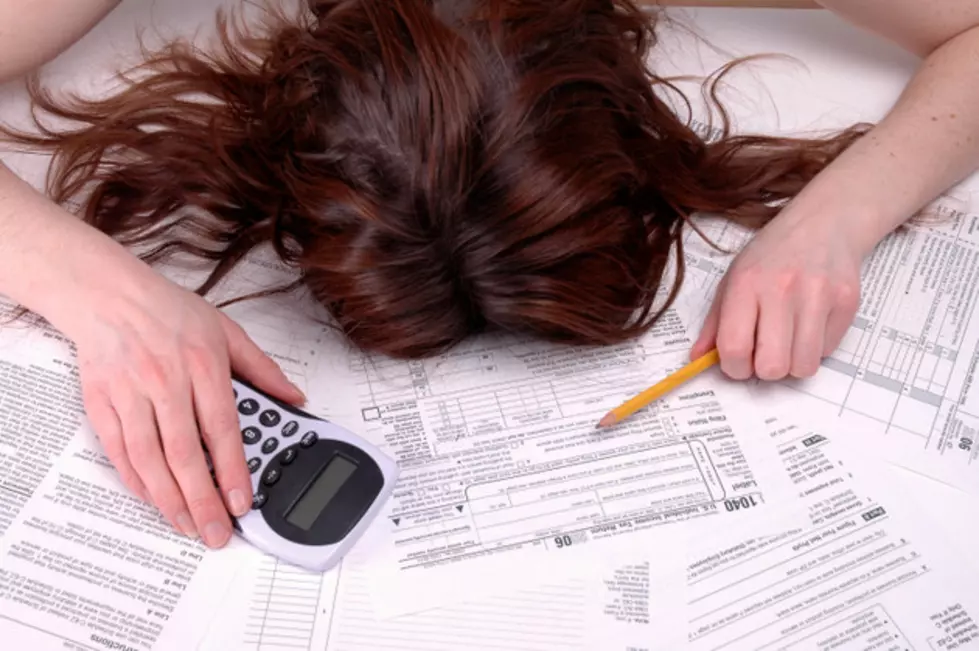 It's Tax Season – Here's Where You Can Get Some Free Help Filing Yours
courtesy: Sara Robinson
Let's face it, doing your taxes sucks. There are so many forms, and if you don't fill things out correctly, the tax man just might knock on your door and do an audit of you. If you are like me, you want someone who knows how to do your taxes to do your taxes, but it costs money to get them done.
You can get one-on-one assistance in preparing basic returns for free at the Volunteer Income Tax Assistance site, which opened February 13. VITA will have six dates you can take advantage of through April 6 at the Canutillo High School Library.
The site will be open from 4:30 p.m. to 8 p.m. on February 13 and 20, March 6 and 27, and April 3. The final tax preparation day will be Saturday, April 6 from 9 a.m. to 1 p.m.
The IRS-certified volunteers who help prepare basic returns for families and individuals who live in El Paso County and surrounding communities. The program can offer free tax-related assistance including:
· Electronic tax prep
· Assistance with Individual Tax Identification Number
· Referrals to the Low Income Taxpayer Clinic
· Workshops on tax rights and obligations
Don't miss out on this. Get your taxes prepared properly and quickly so you can put this year's taxes to bed.