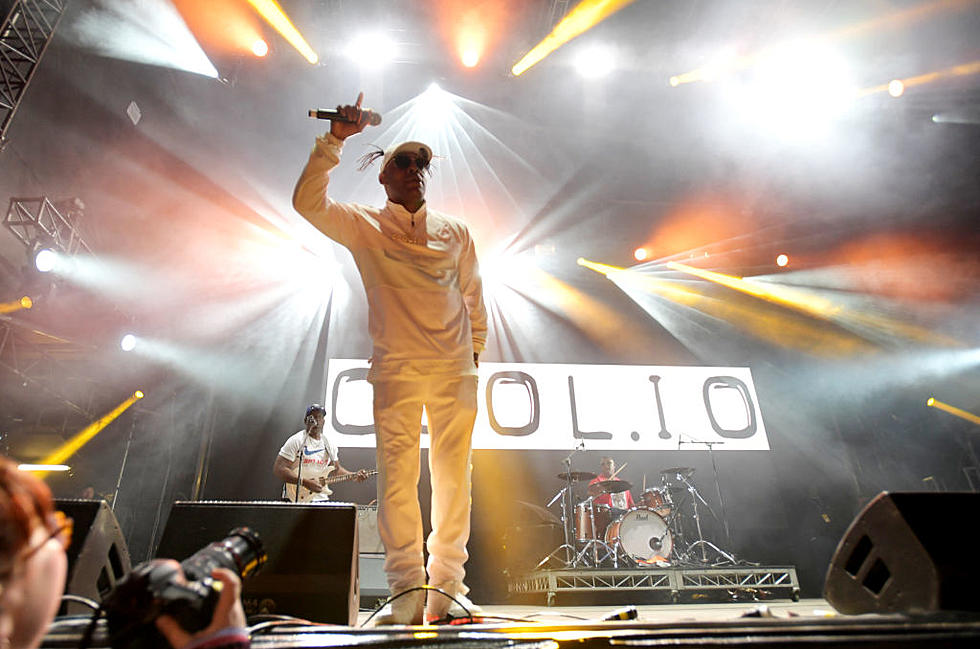 Instagram Users Lose It Over Minerpalooza Lineup
Getty Images
Food, football, and apparently old farts will highlight this year's Minerpalooza. Yeah, the El Paso Internet can be pretty judgy.
After it was announced that Freek-a-Leek's attending this year's Minerpalooza would be taken on a Fantastic Voyage to the window to the wall with musical acts Coolio, Petey Pablo, and the Ying Yang Twins, it didn't take long for many who follow the Instagram account FitFam El Paso to have some fun with the news -- mostly, clowning the lineup for their age.
FitFam got them going with the caption:
Class of 2004 here… ready to pregame for Minerpalooza with a cocktail of Ibuprofen, Bengay and Metamucil.
Instagram took it from there.
As much as they sting, these comments are gold. Please enjoy scrolling through them while I jump on Myspace and tell my crew where we gonna be raging that night.
Is this supposed to be some sort of throwback party of middle age people?
I just want to know if this will be done by 10pm because we old now and can't be rolling with the homies staying up too late for this fantastic voyage
Who's the host? Bill Bellamy?
That's a power jam line up at the old Cohen stadium
Just added this in my Nokia calendar!
As long as the concerts over by 730. Matlock's on at 8
I saved all my velour track suits for this night
Y'all be careful shaking like a salt shaker, those hips don't snap back like they used to
I feel attacked. This is the Minerpalooza we deserve … if it was 2001, but still. That lineup is going to bring back some memories and feels when you're out there bumping to the hits. And pregaming with a pain reliever and a topical for aches and pains before a night of twerking is just good advice
Plus Coolio, Petey Pablo and Ying plus Yang is still a better line up than the last two Neon Desert's.
Check Out the Best-Selling Album From the Year You Graduated High School
Do you remember the top album from the year you graduated high school?
Stacker
analyzed
Billboard
data to determine just that, looking at the best-selling album from every year going all the way back to 1956. Sales data is included only from 1992 onward when Nielsen's SoundScan began gathering computerized figures.
Going in chronological order from 1956 to 2020, we present the best-selling album from the year you graduated high school.